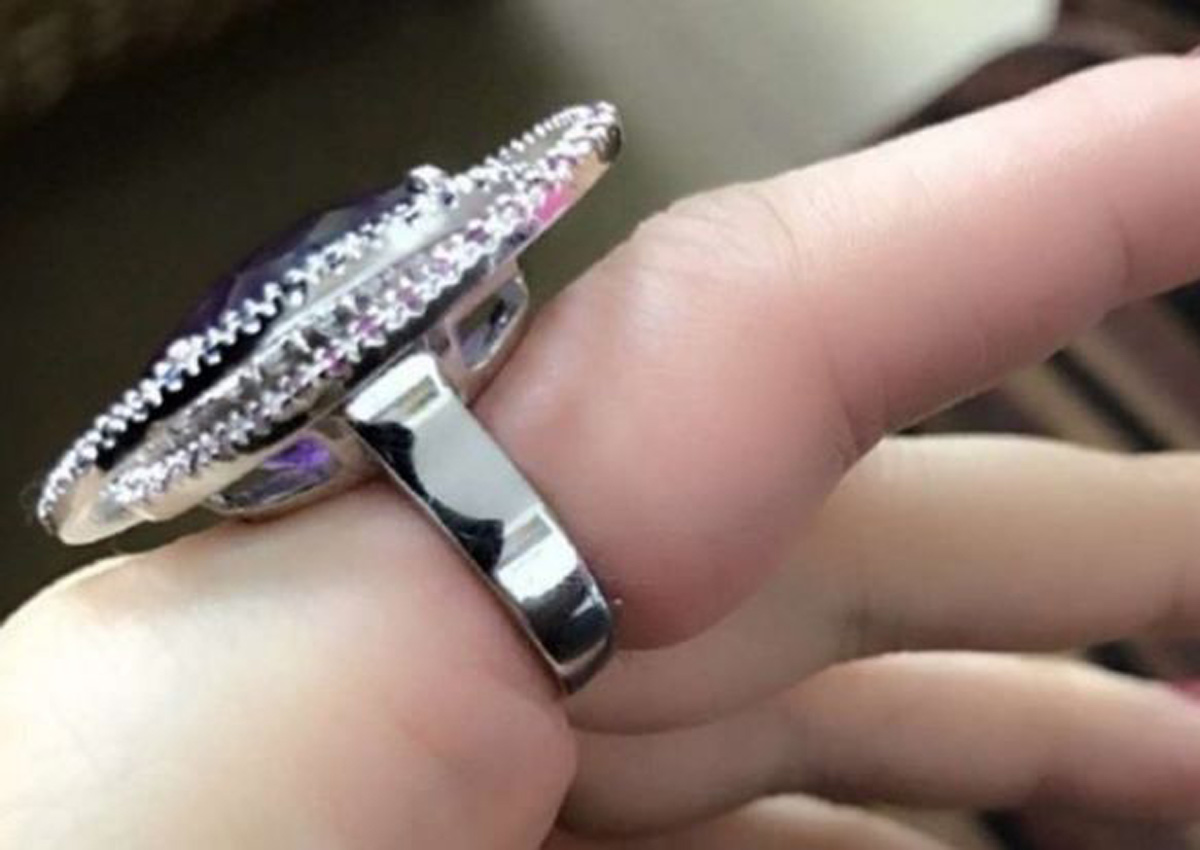 BEIJING - The Chinese wife of world champion professional boxer Zou Shiming had to call in firefighters to cut off an undersized ring after it got stuck on her finger causing it to swell up, mainland media reported.
Ran Yingying, a reality television show personality and the wife of Zou, the WBO world flyweight champion, posted a photograph on her Weibo microblogging account on Thursday to show off a large ring on her left index finger, the news website Sina.com.cn reported.
However, the ring was too small for her finger and Ran soon found she was unable to remove it after her finger began to swell up.
She then asked people using Weibo how to remove it.
"The harder I try [to remove it], the more swollen it gets," Ran said.
After several failed attempts, including putting her hand in iced water and winding threads around her finger she and husband went to the local fire station in Guangzhou.
Firemen used pliers and cutters to cut the ring off and release her badly swollen finger, which had become red and blistered.
Ran later posted a series of photographs on Weibo showing what had happened over the course of the day and also thanked the firefighters for their help.