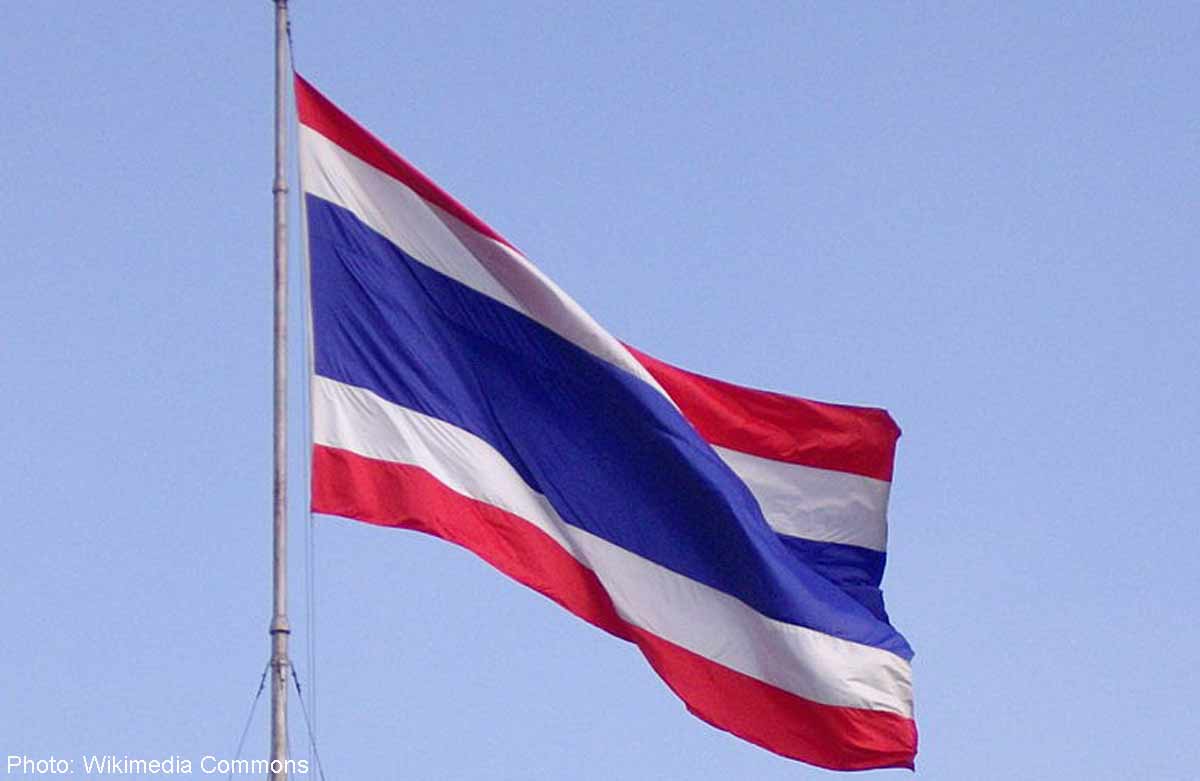 1. APAC is a primary region for growth
An indication of how fast the region is growing can be seen in the latest quarterly earnings report. Asia saw 28 percent year-on-year growth in daily active people to 242 million, and 21 percent year-on-year growth in monthly active people to 426 million.
"We have seen how brands and businesses, particularly in Thailand, are now able to run campaigns more efficiently and effectively on our platform and be able to reach targeted audience groups," he added.
Asia-Pacific is home to two-thirds of the world's population, and is likely to be the region where the next billion Internet users will come from. It is also a mobile-first region. For many people in this part of the world, where feature phones are more prevalent than smartphones, their first Internet experience is a Facebook experience. This is especially true for Thailand, with more than 27 million people accessing Facebook each month, making it the ninth-largest Facebook country worldwide.
2. Mobile engagement is deepening
Whether you are in Thailand or Indonesia, it is very likely that you will see every person on the street holding or using a mobile phone.
People are on the mobile all day, every day.
Asia-Pacific is home to the largest mobile-phone market worldwide, with 2.6 billion users this year, and people will continue to come online via mobiles (eMarketer, April 2014). Not only are people in Asia buying phones, they are heavily engaged with their devices.
Across Asia, time spent on mobile devices has eclipsed TV, ranging from 44 percent of media-time spend in Japan to 60 percent in Thailand (Millward Brown AdReaction, March 2014).
The average person checks their mobile device 100 times a day and they check Facebook 14 times a day (IDC "Always Connected" report). This makes the mobile a crucially important channel for businesses and brands to connect with people, especially in Asia-Pacific.
3. Multiscreening
Marketers and businesses in Thailand must move quickly to take advantage of the various emerging trends in mobile usage that are transforming the ecommerce landscape. Multiscreening is gaining momentum all over the region, with 81 percent of young people in Asia using their mobile devices while watching TV ("Coming of Age on Screens" by Crowd DNA, May 2014).
4. Growth in video, particularly on mobile devices, is exploding
From 2012 to 2014, video consumption on mobiles and tablets has grown by 532 percent (eMarketer, July 2014).
Two-thirds of video views on Facebook are happening on mobile. Since June, there has been an average of more than 1 billion views on Facebook every day and 76 percent of people who watch video online say Facebook is their top source for video discovery.
This fundamental shift in the way people consume video content means there is a greater opportunity than ever for marketers to leverage a rich storytelling format in order to target people across devices and deepen engagement with them.
5. Marketers are increasingly focused on real business outcomes that are measurable
With more people spending more time across more devices, marketers are increasingly focused on measurable business outcomes.