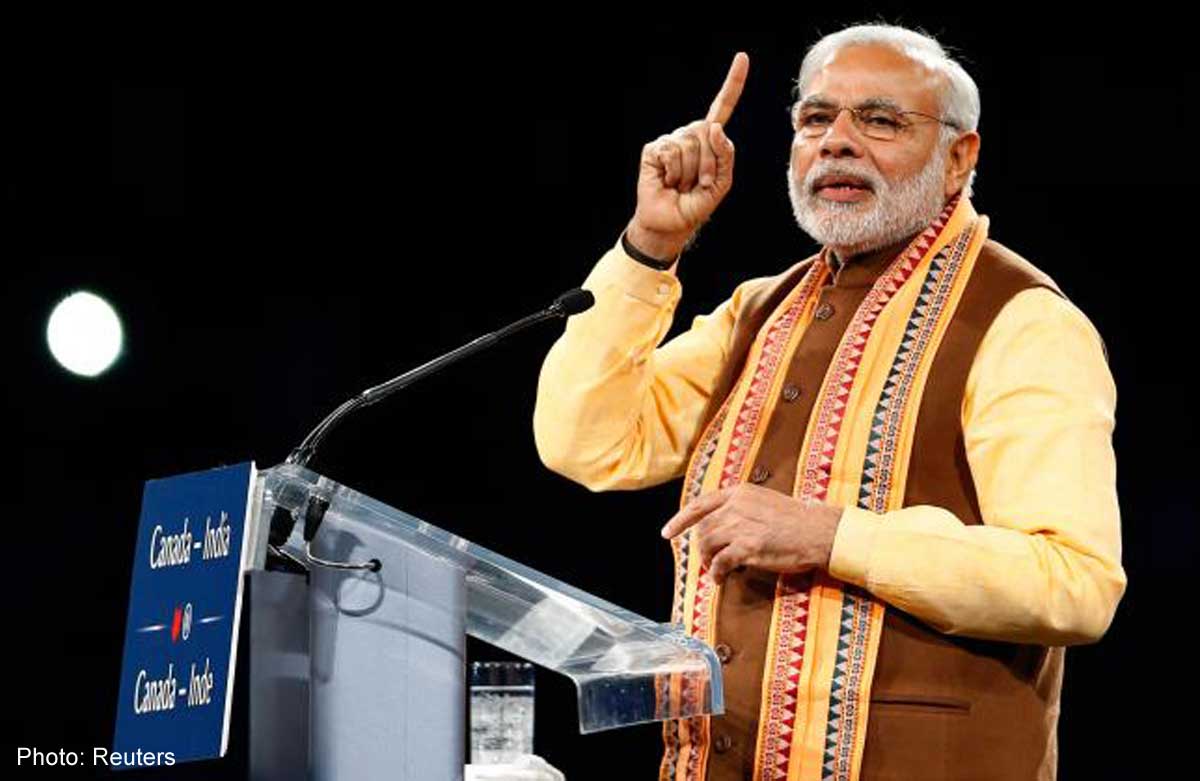 NEW DELHI - Indian Prime Minister Narendra Modi has decided to exclude some family jobs from a revamped child labour law in a move with an unmistakable echo of his own childhood, when he helped his father sell tea from kettles at a railway station.
The federal cabinet on Wednesday approved amendments to a 1986 child labour law, aimed at imposing a broader ban on childhood work but also introducing a loophole for family businesses that critics say undermines efforts to end the practice.
Under the proposed changes, which must now be approved by parliament, children below the age of 14 may work after school or during vacations to help their "family or family enterprises".
The amendments would also apply to the entertainment industry and sports, except the circus.
Modi's administration said the proposed changes take into account India's socio-economic conditions and would protect its social fabric. "In a large number of families, children help their parents in their occupations...children also learn the basics of occupations," the government said in a statement.
The move has drawn ire of child activists who say the exemption would open the doors for employing children in industries such as matchbox manufacturing, footwear and carpet making and would slow progress in eradicating child labour.
Some fear the changes could also be misused to deny education to girls, whose school drop-out rate is almost double than that of boys. "It is a regressive step as children are mostly employed with the consent of their parents," said Amod K. Kanth, who runs a non-profit organisation, Prayas, which provides free education to children from poor families. "A child who goes to school has to spend all the time in school. He is not supposed to work." In recent decades, efforts to provide free and compulsory education and higher household incomes have led to a sharp drop in child labour.
The number of working children in the age group of 5-14 years dropped to 4.3 million in 2011 from 12.6 million a decade ago, according to India's last census data.
Currently child labour is not prohibited in most industries and the new rules would on paper be tougher. The proposed amendments provide for stricter punishment for employers. Even parents would be fined up to about $156 for repeat offences.
But Kanth and other activists believe that the exception for families is so vague it would allow more child exploitation. "How would you peep into a house to see whether parents are obeying the law or violating it?,"