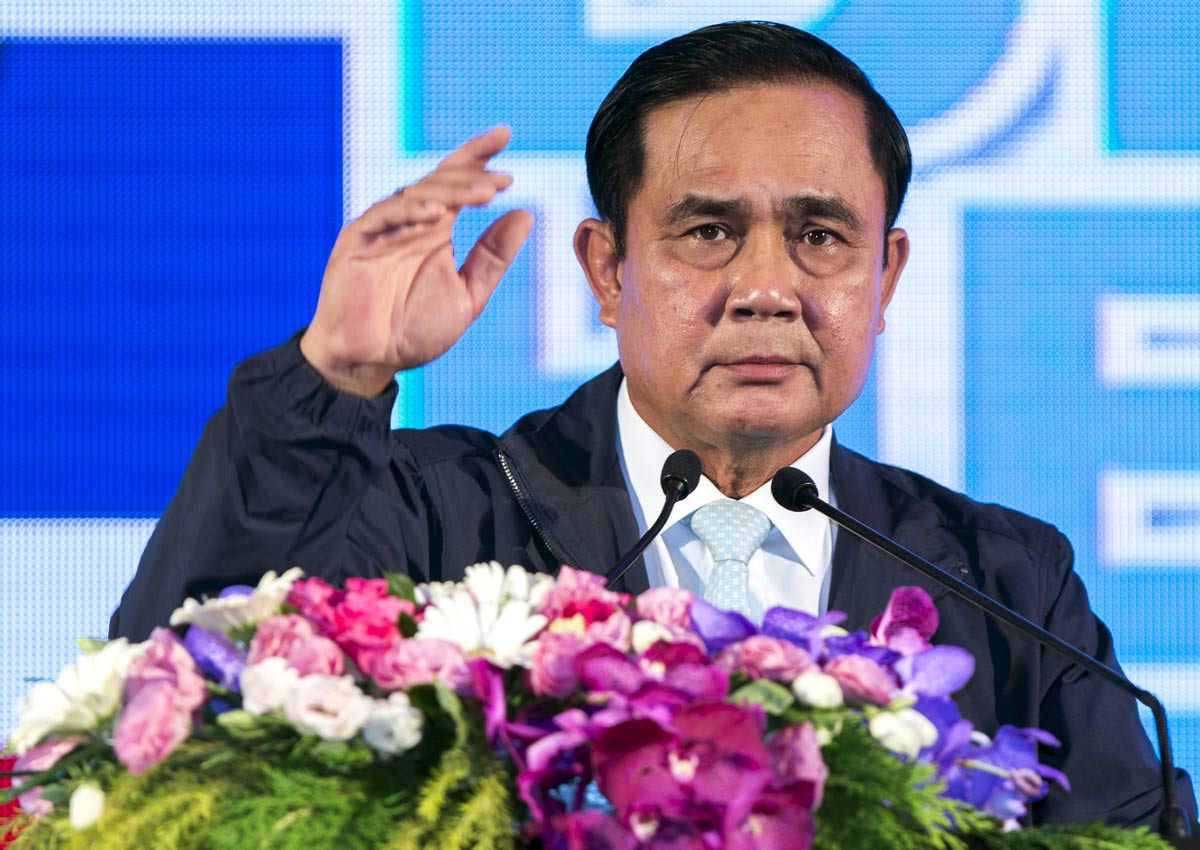 Prime Minister Gen Prayut Chan-o-cha has assured all foreigners in Thailand of safety measures following the deadly blast last night.
In his TV address, he said: "The government will protect lives and properties of all foreign expats, tourists in the Kingdom".
A score of foreigners were injured by the blast near Ratchaprasong Intersection.
He also mentioned compensation of up to Bt100,000 (S$3,945) for each injured and up to Bt300,000 for each of the deceased.