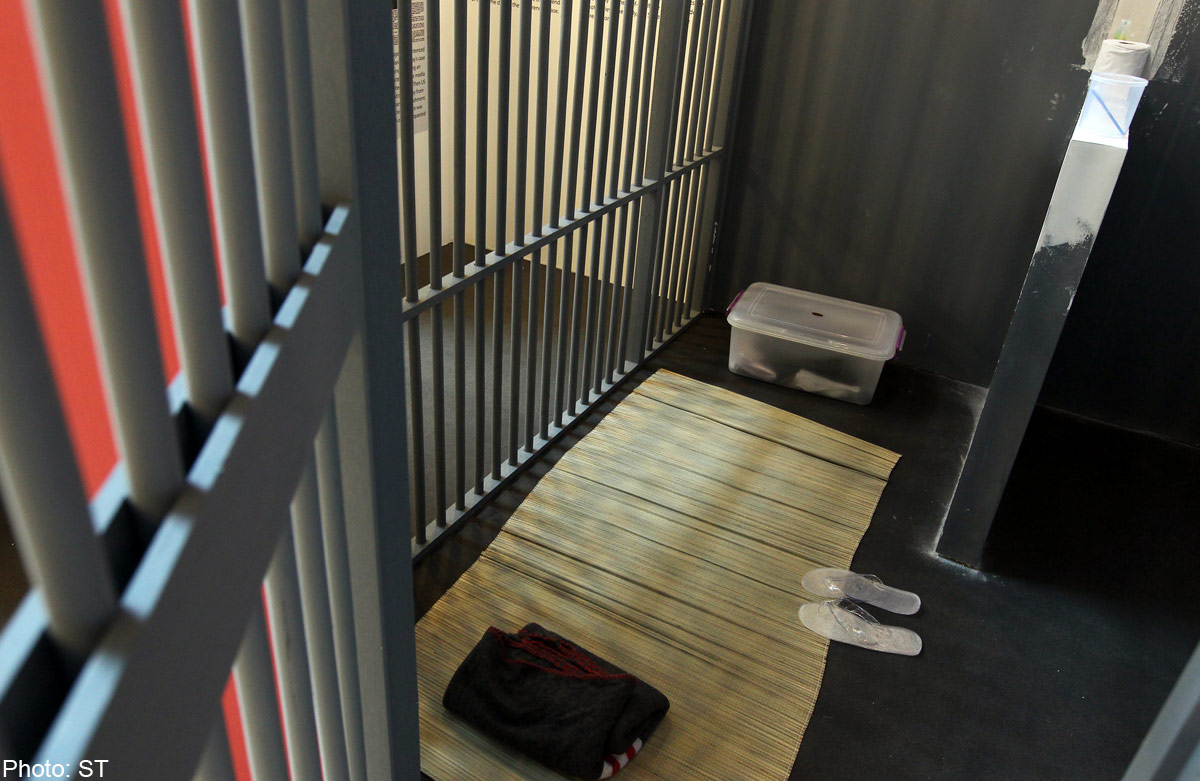 KATHMANDU, Nepal - A French national serving a jail sentence in Nepal for drug smuggling has been found dead in his cell in an apparent suicide, an official said Thursday.
Jean Pierre Saussay, 62, was found by fellow inmates hanging from a nylon rope early on Wednesday in Nakhu jail in the Kathmandu Valley.
"He shared the compartment with two other Nepalese men. When they woke up, he was hanging dead," jailor Chakra Pani Gautam told AFP.
"We believe this is a case of suicide. We don't have a reason to suspect any foul play."
Saussay was convicted 10 years ago of smuggling drugs and was sentenced to 16 years in jail, which was upped to 20 years when he failed to pay a $7,000 fine that accompanied the sentence.
Gautam said the prisoner had tried to commit suicide twice before.
The body has been handed over to the French embassy and an autopsy was underway to officially determine the cause of death, he said.
Nepal has 16,500 prisoners, including 1,050 foreigners, in 74 prisons across the country.