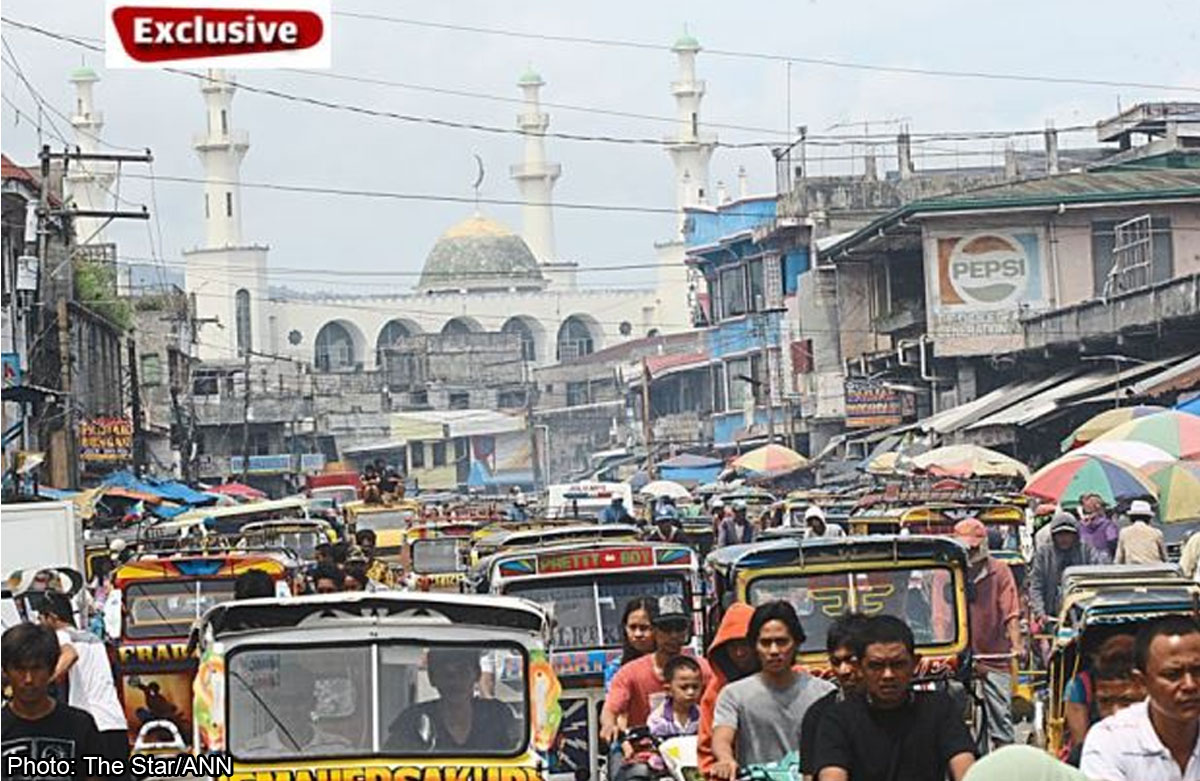 SULU - If you ask 10 people in Jolo island where the hostages abducted from Singamata Reef Resort in Semporna, Sabah, are located, you might get 10 different answers.
"They are in Sulu. Most probably in the border of Patikul and Talipao," said Octavio A. Dinampo, the CEO of Assist Jolo, a non-governmental organisation.
"My informers told me that they were transferred from Pandami (an island in Sulu province) to Jolo island on April 17."
Full story in your copy of The Star today.