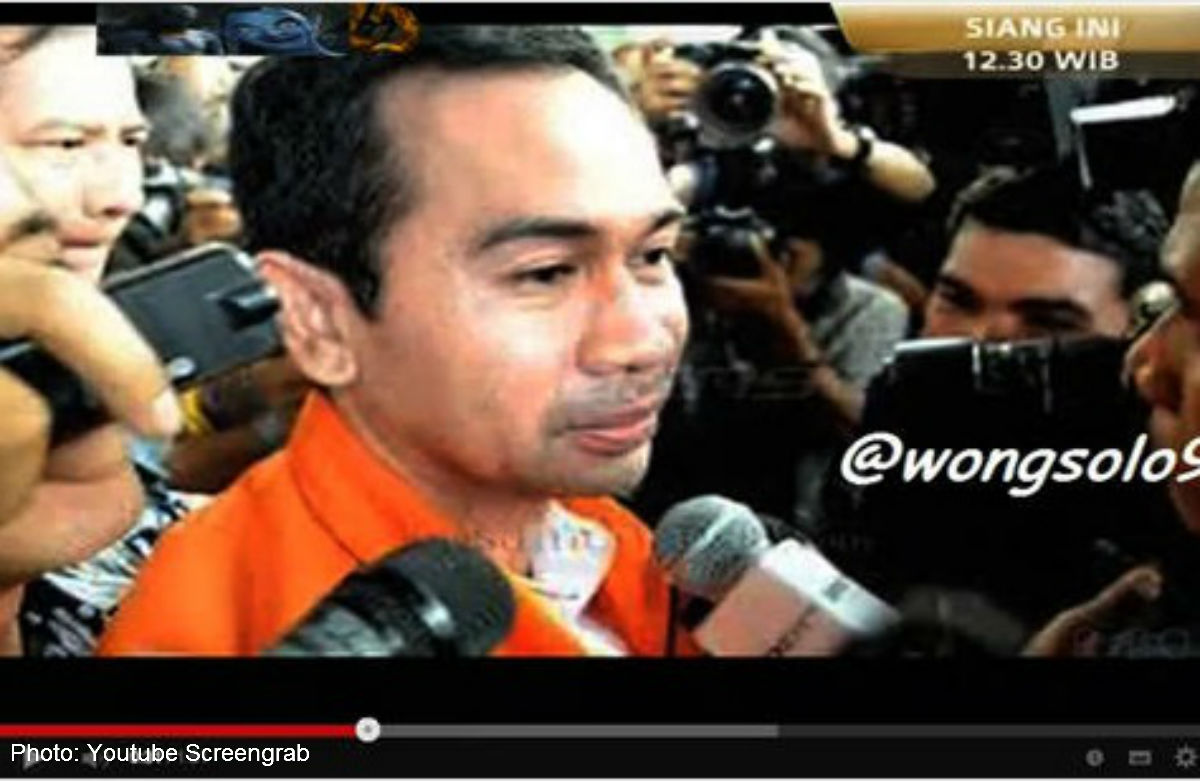 An Indonesian businessman who is the subject of graft investigations has also been giving cash and other gifts to female celebrities, government investigations have shown.
Graft suspect Tubagus "Wawan" Chaeri Wardana has been linked to actress Jennifer Dunn and singers Syahrini and Aura Kasih, reported Jakarta Post.
Indonesia's Corruption Eradication Commission (KPK) revealed this information last Thursday, after it seized a Toyota Vellfire from a house in South Jakarta belonging to Dunn.
Dunn is currently under contract with a production house belonging to Mr Wardana that manages female models and actresses for soap operas.
KPK spokesman Johan Budi said the KPK was still investigating Mr Wardana's motive for giving Dunn the car, which she received shortly after she was released from prison in 2012 after serving two years for drug trafficking.
CONFESS
"She did confess that the car was from Wawan," Dunn's lawyer, Mr Hotman Paris Hutapea, said at the KPK's office on Friday.
Mr Hotman would not say why Mr Wawan gave Dunn a car, reported Jakarta Globe.
Jalan Bangka residents claimed they often saw Mr Wardana visiting Dunn in the middle of the night, before he was arrested by the KPK in October for allegedly bribing former Constitutional Court chief justice Akil Mochtar.
A source said that Mr Wardana's wife Airin immediately demanded a divorce, after news broke about the money being given to the actresses.
Mrs Wardana, who is mayor of South Tangerang, is also under investigation for corruption. She has declined to comment on the matter.

Get The New Paper for more stories.