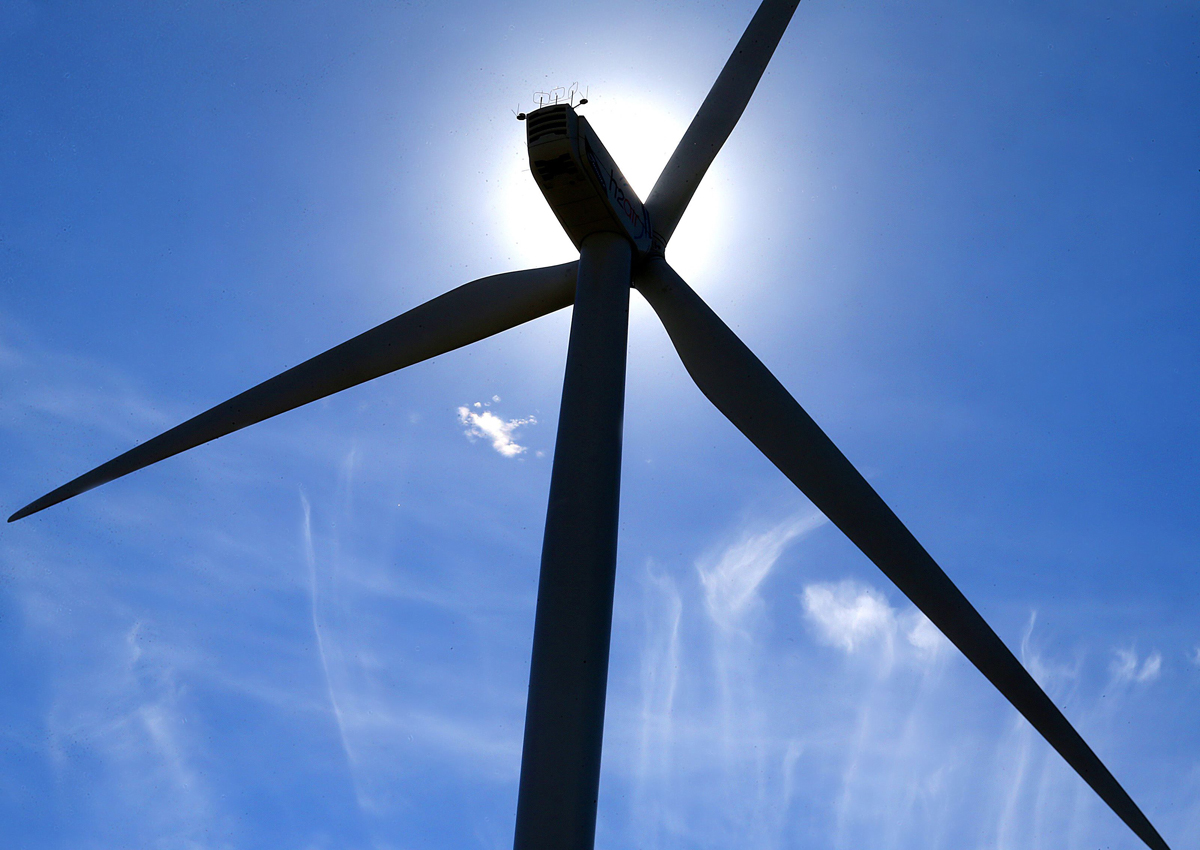 Environmental group Greenpeace Indonesia has criticised the government for its "weak" commitment to renewable energy development.
Greenpeace Indonesia director Longgena Ginting said the government was targeting renewable energy sources to account for just 17 per cent of total energy use up to 2030.
"The government's commitment to tackling climate change is still very low," Longgena said. The environmental activist was speaking to journalists on the sidelines of the Buru Baru Festival, an event promoting the use of renewable energy among the people of Baru Beach in Bantul, Yogyakarta, where there is now a renewable energy-fueled power plant.
The two-day event, which ended on Sunday, also aimed to encourage the government to immediately shift from fossil fuels to renewable energy sources, such as solar, wind and micro-hydro power.
The festival saw Greenpeace Indonesia, together with hundreds of environmental activists, stage art performances beneath a banner emblazoned with the slogan #ActionForClimate. Workshops promoting green lifestyles were also held.
"This event is being put on simultaneously in 30 countries and aims to promote the importance of the use of renewable energy in tackling climate change," said Longgena.
The activist said carbon emissions resulting from fossil-based fuels were the primary cause of the increase in the earth's temperature.
It was hoped, he went on, that the government would seriously commit to reducing the use of fossil fuels and developing renewable energy, especially given the country's wealth of renewable energy sources, adding that only by doing so could the government achieve its target of reducing carbon emissions by 26-40 per cent by 2030.