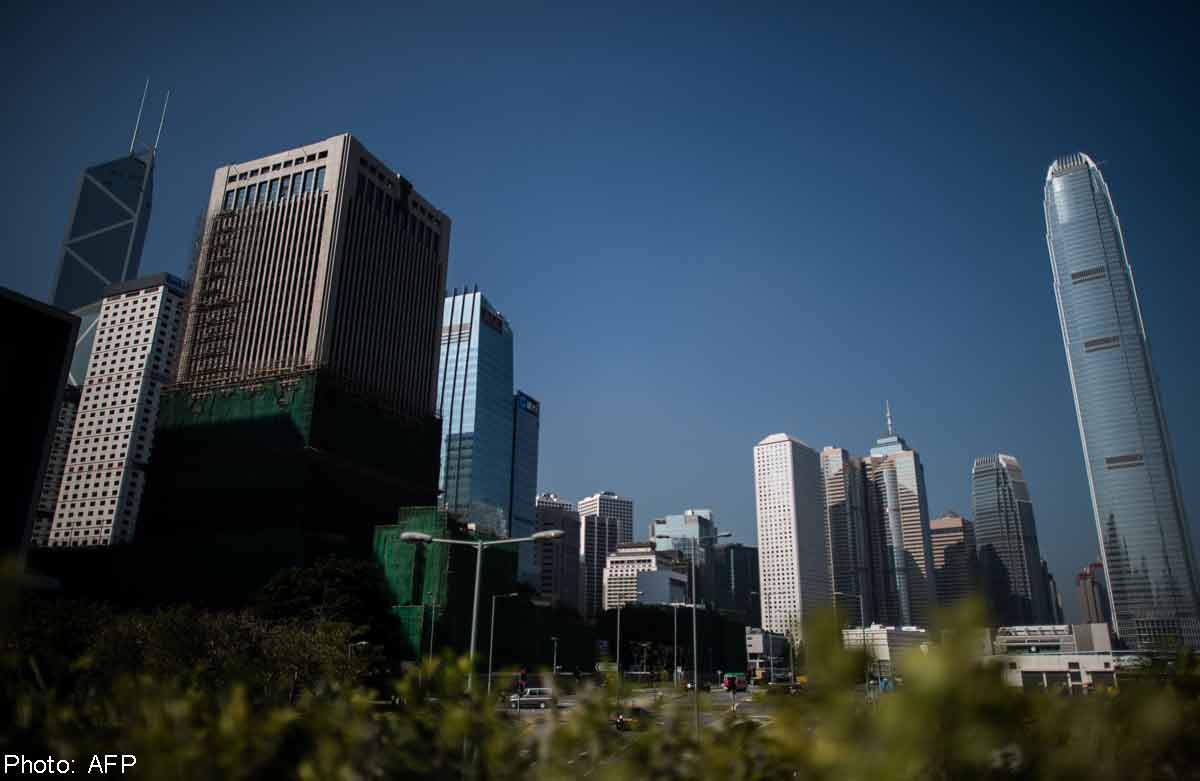 HONG KONG - A health check on Hong Kong's public finances has yielded the grim diagnosis that the city could suffer a structural deficit within 15 years based on current spending trends.
Buffeted by the twin developments of an ageing population, with growing health-care and welfare needs, and a shrinking workforce, Hong Kong will see its spending increase by 5.3 per cent each year, while revenue collected will slow to 4.5 per cent.
The debt crisis could emerge even earlier, in seven years, if the government continues to widen its social coverage as it did in past years.
This was the projection submitted by a group of economists and other experts which Financial Secretary John Tsang announced during his Budget speech on Wednesday.
It is a "clear warning and call for serious attention", he said.
In a 90-minute speech focused on competitiveness, Mr Tsang said steps need to be taken to stave off what he called "irreversible fiscal plight" even though public finances remain in good shape in the short term.
"More vigorous" control needs to be exercised over spending priorities. Tax enforcement will be stepped up. Fees will be increased. And a "Future Fund" of HK$220 billion (S$35.9 billion) may be established to be drawn on in times of need.
But Mr Tsang was non-committal on broadening Hong Kong's narrow tax base and increasing tax rates, saying there is "little room" for major tax hikes given the impact on the city's competitiveness and its people.
Any adjustment of Hong Kong's tax regime will be closely watched by Singapore. Both seek to attract companies and individuals with low taxes.
Hong Kong's economy grew 2.9 per cent last year, and could reach 3 to 4 per cent this year, said Mr Tsang. But this remains below its 4.5 per cent average growth of the past decade. Looking ahead, the experts project its real gross domestic product to grow at 2.8 per cent per annum for the next 20 to 30 years.
Observers say the Budget is on the right track in planning for the long term.
"The government could start considering other measures in other countries, for example, GST (goods and services tax)," said Ms Grace Tang, tax and business advisory services partner at Ernst & Young.
xueying@sph.com.sg
Get a copy of The Straits Times or go to straitstimes.com for more stories.