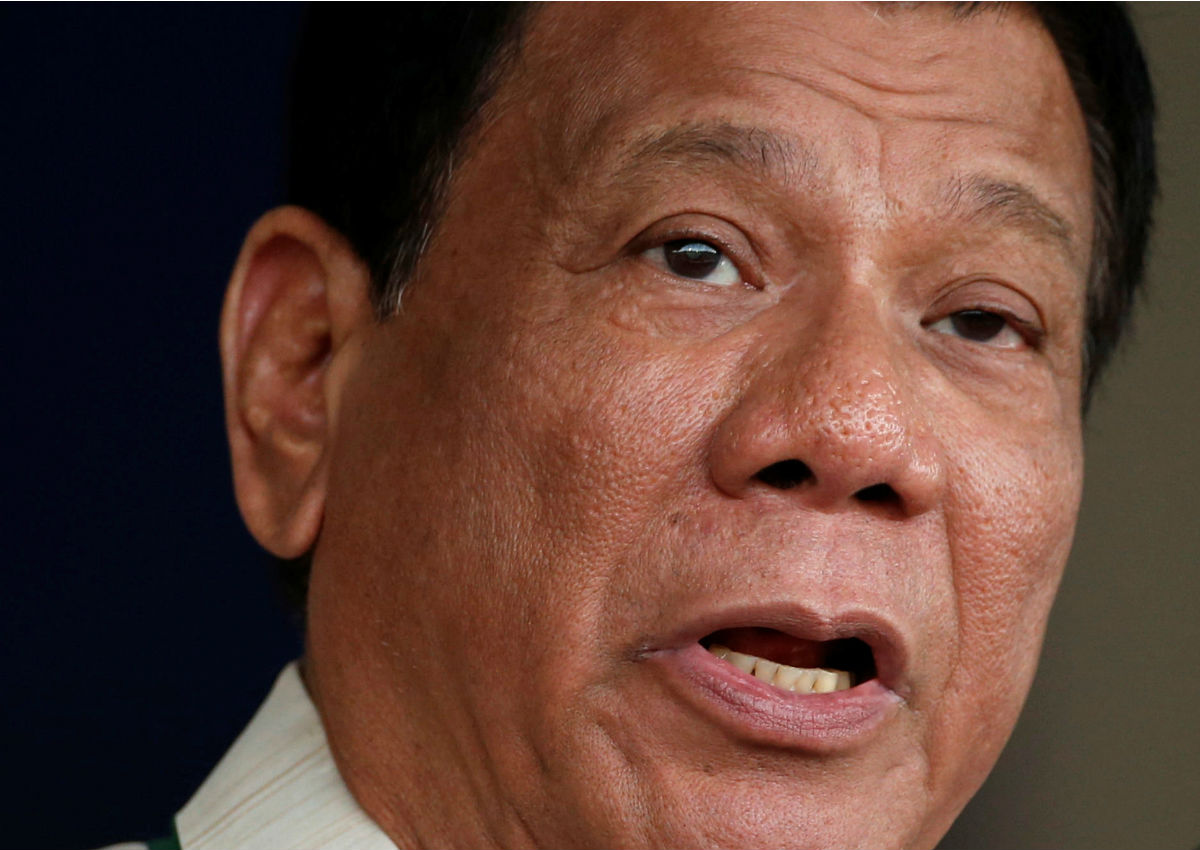 President Rodrigo Duterte played Santa to 57 cancer-stricken children at the Southern Philippines Medical Center here on Saturday.
The President, who came in past 6 p.m., wore a dark blue polo shirt with a "DU30″ print on the right portion and distributed mostly toys and learning materials to the children-patient, some of whom were obviously overjoyed.
He also handed their parents or relatives unspecified amount of cash in white and red envelopes.
The President also talked with doctors and parents of the children as he sought updates on the status of the patients' health.
The President spent more than an hour as he visited each cancer-patient and personally handed his gifts to the children.
Although he had regularly visited and distributed Christmas gifts to cancer patients here when he was still mayor, it was the first time that Duterte visited them as President.
Duterte always has a soft heart for cancer patients, especially children, that he even donated a house of his for the use of cancer victims, the Davao Children's Cancer Fund said.
DCCF is among groups that work with cancer patients here.
It also operates Houses of Hopes - where cancer patients and their families stay while receiving treatment from government doctors.