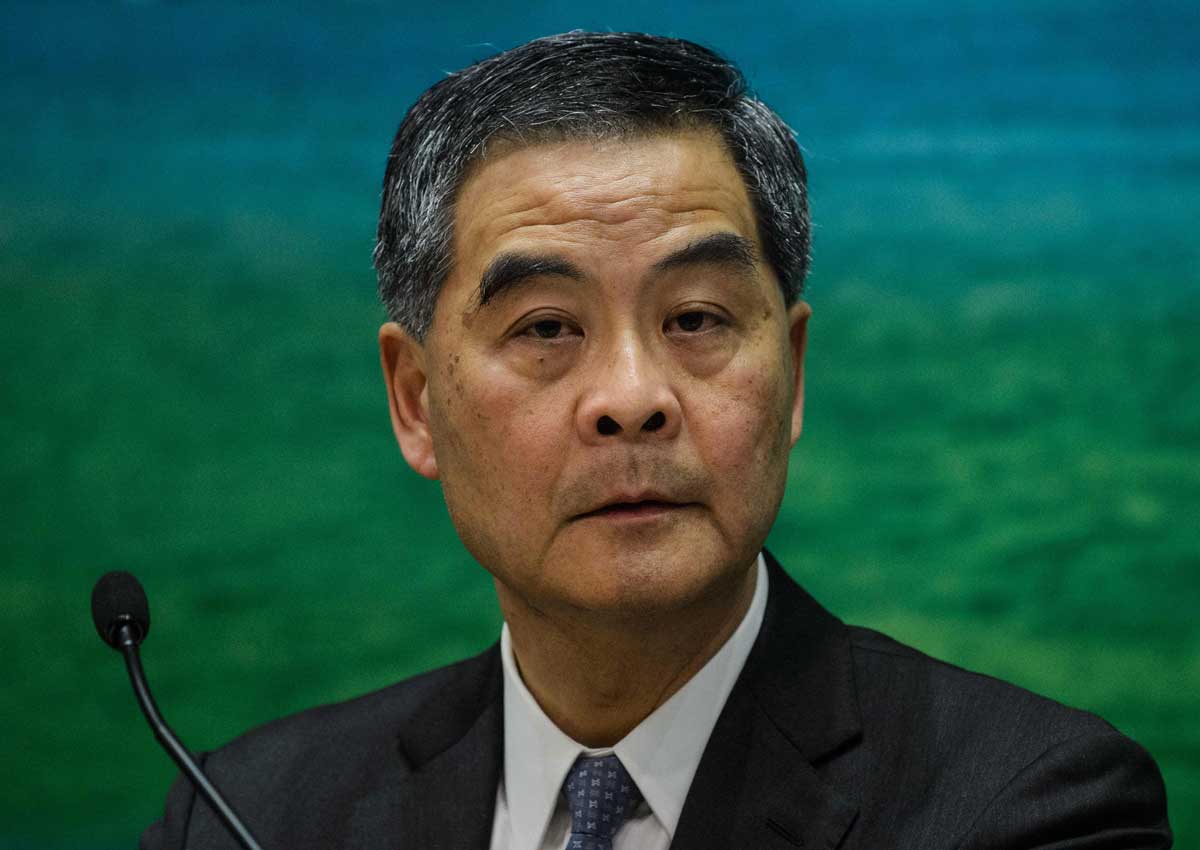 Hong Kong - Hong Kong's leader said Monday that he would "fully implement" a ruling by Beijing which effectively bars two elected pro-independence lawmakers from the city's legislature after they deliberately misread their oaths of office.
An oath that did not conform to Hong Kong's law "should be determined to be invalid, and cannot be retaken", the Communist-controlled National People's Congress (NPC) in Beijing said in a rare interpretation of the semi-autonomous city's constitution.
Hong Kong's leader Leung Chun-ying told reporters he and the city government would "implement the interpretation fully".