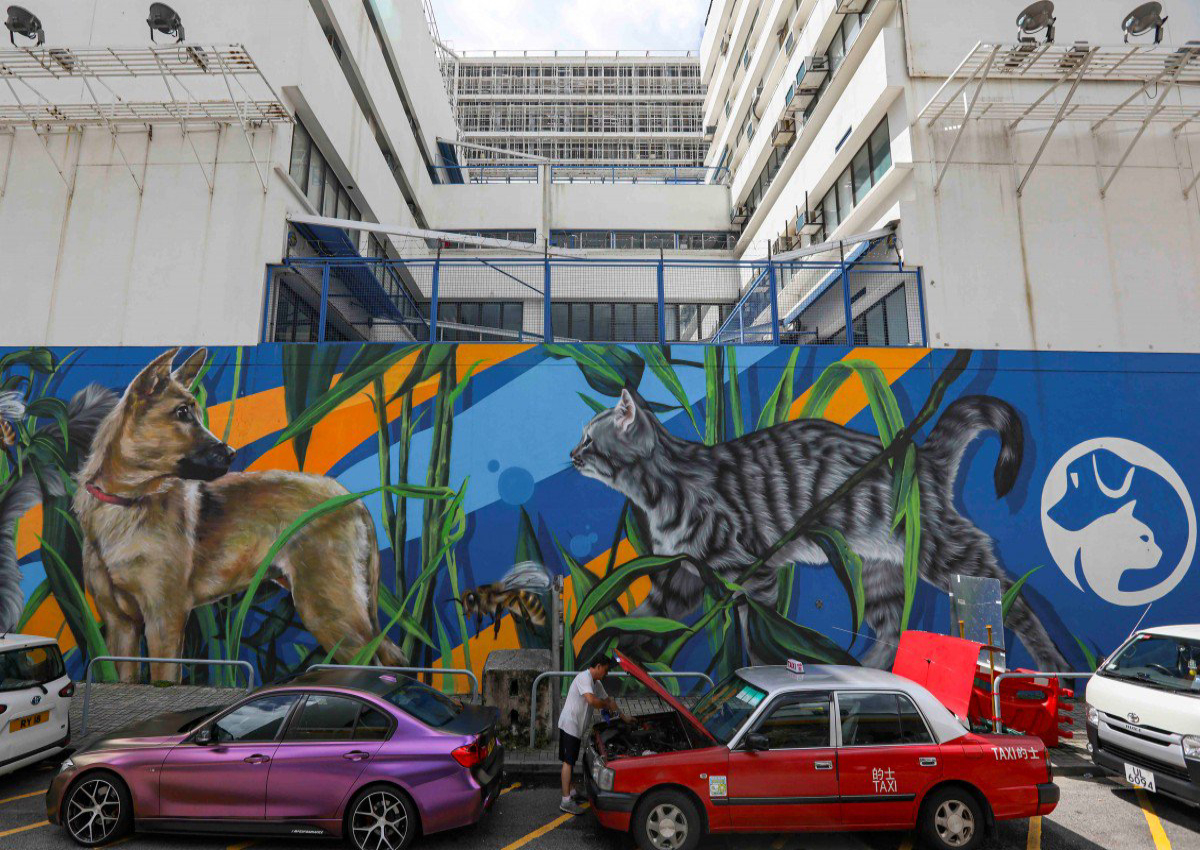 Four of seven dogs suspected to have been poisoned died at a village house in the Hong Kong border area of Ta Kwu Ling on Wednesday, sparking a criminal investigation.
The three surviving dogs were taken to the headquarters of the Society for the Prevention of Cruelty to Animals (SPCA) in Wan Chai, where they were being treated by vets.
The seven adult mongrels were among 17 dogs being kept at the house in Tai Po Tin village, off Ping Che Road, Ta Kwu Ling.
Police were called in soon after 6am when the 51-year-old owner found two of the dogs were dead and several others had vomited and suffered cramps in the house's front yard. Another two dogs later died.
"The man suspected his dogs were poisoned," a police spokesman said.
He also told police that dog food that did not belong to him was found in the front yard and he suspected it might have been laced with poison.
Police are treating the case as cruelty to animals. Officers from the Border district crime squad are handling the case.
An SPCA spokeswoman said four mongrels - two males and two females - died and three others that fell ill were taken to its headquarters for treatment.
She said the dead dogs were taken to the Agriculture, Fisheries and Conservation Department which would carry out a necropsy to determine the cause of death.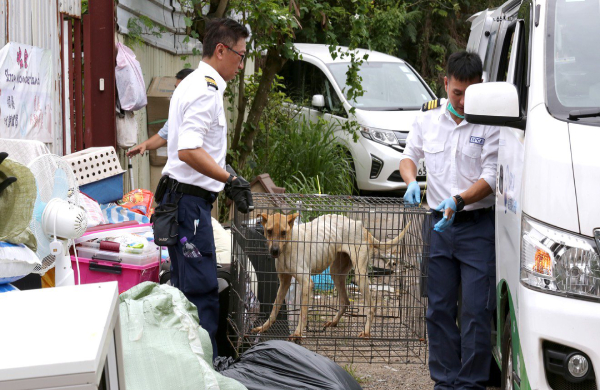 Three months ago, the carcasses of least 10 dogs and cats - including skeletons and rotting corpses - were found in an animal shelter in the same district, Ta Kwu Ling.
Officers also found nearly 100 malnourished animals in the shelter.
Police arrested a 62-year-old man in charge of the site for animal cruelty.
A spate of dog deaths last year led to more than 50,000 people signing a petition urging the government to crack down on animal cruelty.
At least nine dogs suspected to have been poisoned died in Tai Po and Fanling in a week in April last year. Six died after their owners walked their pets at Wah Ming Estate in Fanling.
On top of such cases, a 23-year-old man was arrested for animal cruelty over the death of a Japanese spitz that was thrown from the top of a high-rise building in Cheung Sha Wan.
In Hong Kong, cruelty to animals carries a maximum penalty of three years in jail and a fine of up to HK$200,000 (S$34,700).
This article was first published in South China Morning Post.