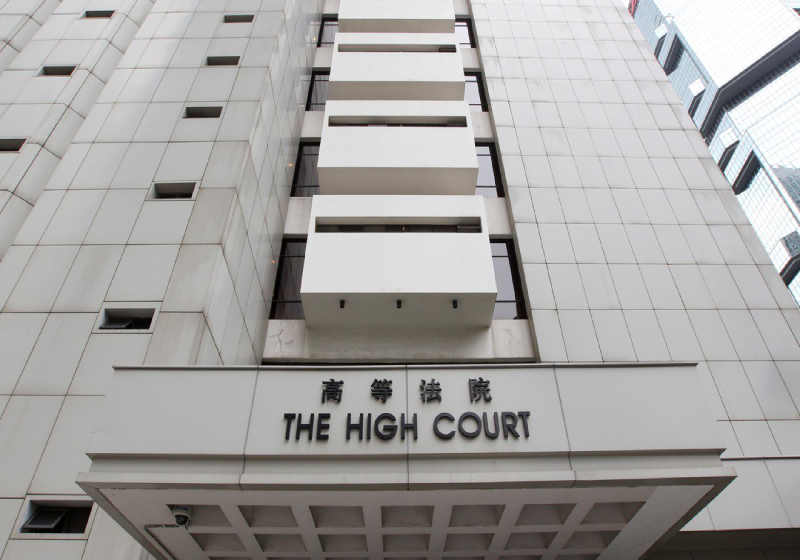 Two Hongkongers kidnapped a former schoolmate they said had failed to foot his HK$200,000 (S$35,216) cocaine bill, a court heard on Monday.
Marco Tam Ho-tin, 24, and Lee Ki, 18, held Ma Ting-hin, 27, in a Mong Kok hotel room in June last year, demanding payment from his father, the High Court was told.
Ma Ting-hin's father Ma Chun-loi testified that Tam's friend Snowflake had shown him a video clip in which unidentified people were pulling his son's hair and banging his head against a wall.
Police recognised the place as the Sun Hotel and rescued Ma Ting-hin after his father reported the case and showed officers a photograph Snowflake had sent him.
Tam and Ki denied one joint charge of forcible detention of a person with intent to procure a ransom. They also faced a charge of blackmail.
Opening the case on Monday, prosecutor Thomas Iu said Ma Chun-loi learned of his son's alleged debt in January, when he met Tam in Ngau Tau Kok for the first time while picking up his son there. Tam reportedly asked him to pay his son's "coke bill" of more than HK$100,000.
The father recalled asking his son: "How could one consume HK$100,000 worth of cocaine? One would have died." Father and son then left.
When Ma Chun-loi saw Tam again in Sham Shui Po, Tam asked him to repay the debt, which he refused.
"I have no money," the father, who lived on social allowance, said.
In the small hours of June 23, Ma Chun-loi received a call from his son and rushed to Mong Kok to trace him, the court heard.
During the call, his son begged him to rescue him, Iu said. Then, Tam allegedly took over the call and told him: "Your son is with me. Pay HK$200,000 if you want to see him."
When the father arrived at Fuk Tsun Street in Mong Kok, where he was supposed to meet Tam and Snowflake, she showed him the video of his son being assaulted while Tam walked away, the court heard.
The father recalled seeing his son's face all bruised, while Snowflake told him: "I am not in a good mood today and I am just after the money."
Ma Chun-loi then went to Mong Kok Police Station to file a report, just as the woman sent him another photograph of his son holding a meal box.
"Seeing the photo, police instantly recognised the background," the prosecutor said.
When they arrived at the hotel, they found Tam in a room with one unknown woman, while Ki was in another room with Ma Ting-hin, Iu said.
The father will continue his testimony on Tuesday before Mr Justice Albert Wong Sung-hau.
This article was first published in South China Morning Post.