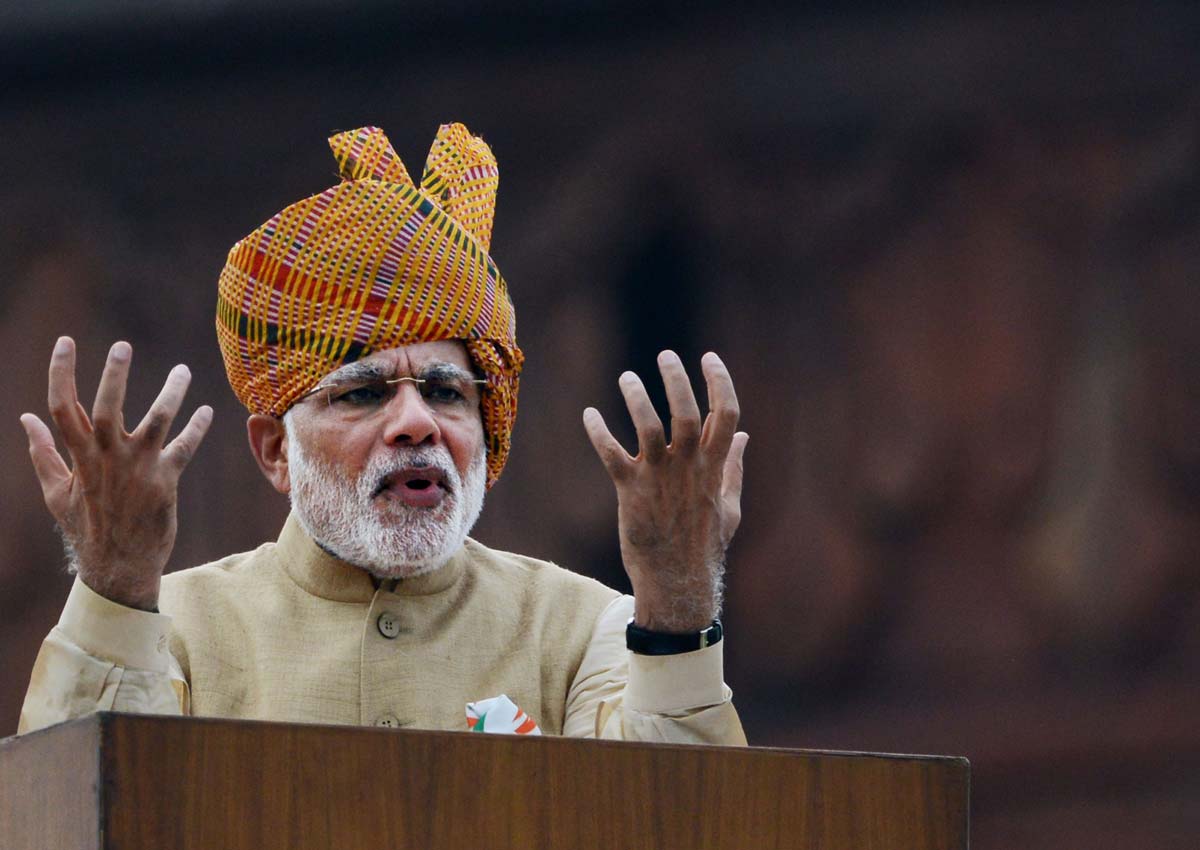 While recently urging other central bankers to desist from competitive easing of monetary policy, Reserve Bank of India Gov. Raghuram Govind Rajan said that the world economy was slowly slipping into a 1930s-like Great Depression.
Reserve Bank of India Gov. Raghuram Rajan listens to a question during an industry event in Mumbai on Aug. 20.
Though the bank later tried to downplay the governor's remarks, the global economic situation, barring the US and a few other bright spots, does indeed look pretty bad.
Greece's debt crisis is far from over despite the $95 billion bailout package finalized on Aug. 11. China's stock markets are shaky and its recent poor trade figures confirm that the days of double-digit export-led growth rates are over. The Middle East is still struggling to deal with subdued crude oil prices that are likely to persist for some time. The economies of Brazil, Russia and other commodity-exporting nations are likely to contract.
Turning to India, the economic situation appears good following changes in the method of calculating gross domestic product, but the reality is quite different.

Read the full story here