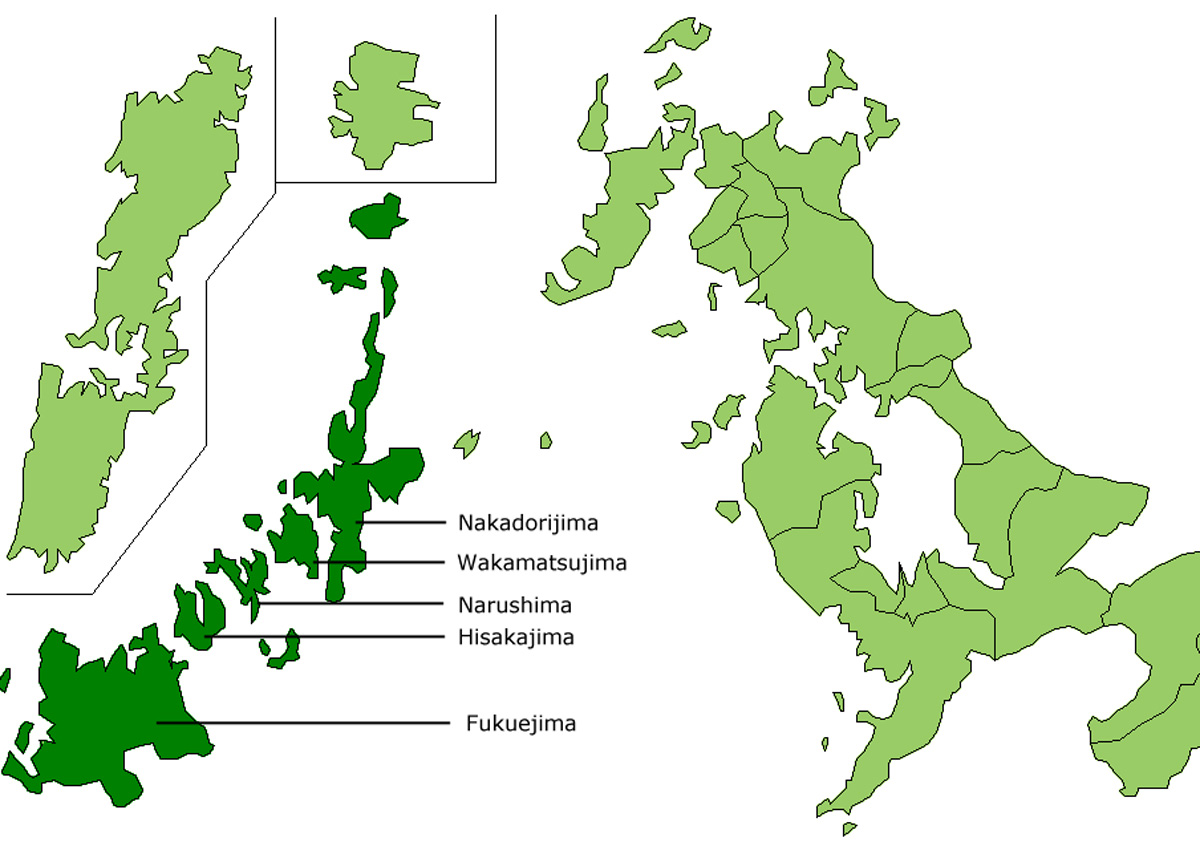 A ship which is considered to be the Imperial Japanese Navy's submarine I-402 has been discovered at the bottom of the sea off the Goto Islands, Nagasaki Prefecture. In July the Japan Coast Guard found the sign of the ship, while crews of Nippon Television Network Corp. successfully took a footage of the ship this month.
About 120-meter-long I-402 was the largest submarine during the World War II with the function to stow three bomber planes. The submarine did not participate in any attack and was submerged by the US military after the war.
The presence of I-402 was confirmed for the first time though it has been known that the submarine had been submerged off the islands.