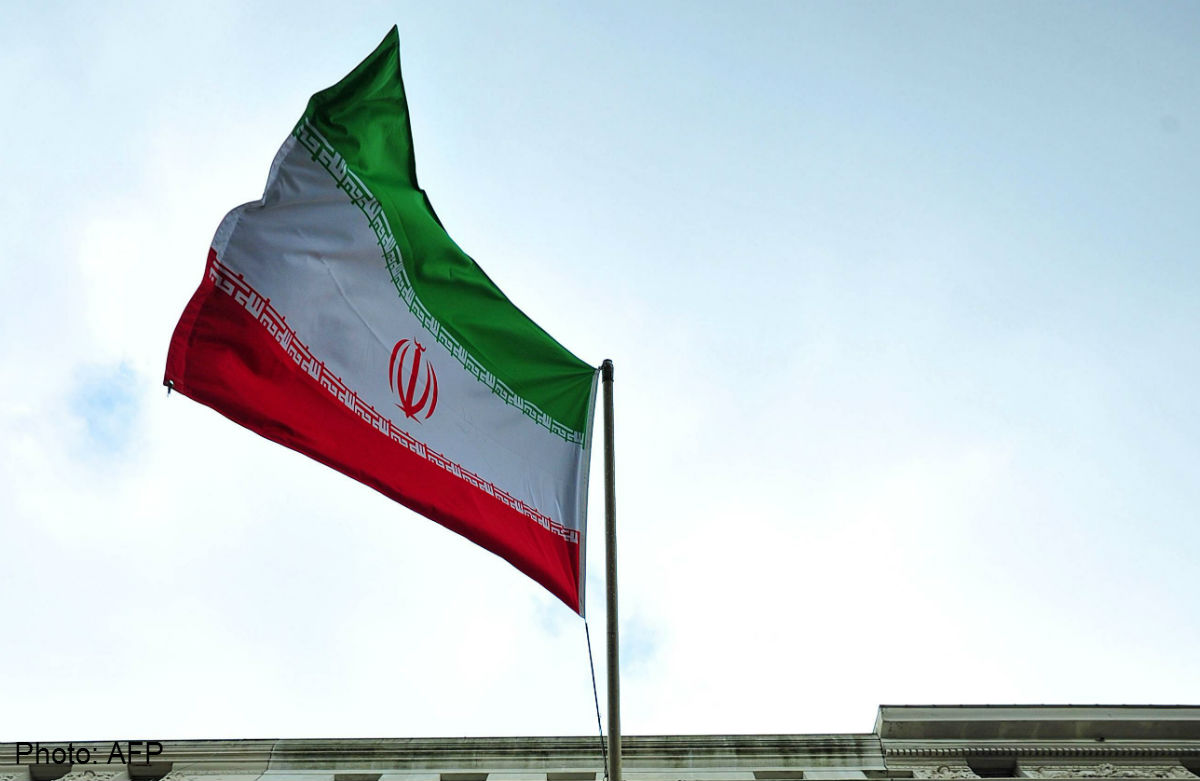 NEW DELHI - India this week will be hosting a crown prince and a foreign minister from two of the biggest rivals in the Islamic world - Saudi Arabia and Iran - as New Delhi does a fine balancing act in a bid to expand ties with the two countries.
Saudi Crown Prince Salman bin Abdulaziz Al Saud, who is also the kingdom's Deputy Prime Minister and Defence Minister, starts his three-day visit tomorrow, and will meet the Indian leadership.
The trip, at the invitation of Vice-President Hamid Ansari, is the highest-level visit from Saudi Arabia since King Abdullah was in New Delhi in January 2006 as the chief guest at India's Republic Day celebrations.
On Thursday, Iranian Foreign Minister Mohammad Javad Zarif will arrive for a two-day visit and hold talks with his Indian counterpart, Mr Salman Khurshid.
Issues that will figure high on the agenda include oil imports, the civil war in Syria and the impending withdrawal of Western troops from Afghanistan.
"It is just a coincidence that the two visits are taking place this week, but India has to do a fine balancing act with countries in Middle East," said former Indian foreign secretary Lalit Mansingh.
"What we are trying to do is to reach out to countries like Saudi Arabia, which are becoming important players globally, yet at the same time strengthen ties with Iran by taking advantage of the Iran-US nuclear deal.
"It is keeping interest alive in the (Middle East) region and encouraging more bilateral contacts."
The two visits are taking place at a time of changing equations.
Iran, a Shi'ite Muslim-majority country, struck an interim nuclear deal with the United States and other major powers that took effect on Jan 20.
The deal basically involves restrictions on Teheran's nuclear programme in exchange for a halt on new sanctions until a permanent deal is hammered out.
Unlike Iran, Saudi Arabia has its own brand of Sunni Islam. Saudi-American relations took a hit over Washington's refusal to launch military action over the use of chemical weapons by the Syrian government and its refusal to arm Syrian rebels, and over the Iran-US nuclear deal.
For energy-starved India, maintaining ties with Saudi Arabia is important as oil imports accounted for 20 per cent of its total imports in 2012-13.
It is also proving to be important for India's security as well, with the Saudis extraditing wanted terrorists, including a leader of the Indian Mujahideen, a home- grown terror outfit, and Abu Jundal, who was involved in the 2008 terrorist attacks in Mumbai.
"There is very deep cooperation in the fields of security and intelligence," said Professor Zikrur Rehman, director of the Centre for West Asian Studies and India Arab Cultural Centre at the Jamia Milia Islamia university in Delhi.
"But since 2006, there are 500 to 600 Saudi students in India, and Saudi investment in India is becoming a focus. The Crown Prince is coming with a large business delegation.
"A focus of both visits (this week) is the continued crisis in Syria. That is a matter of concern for both countries, and they will be briefing India on it."
Even as it boosts relations with Saudi Arabia, India in the last couple of years has faced intense pressure from Western countries to scale down ties with Iran.
But with the interim nuclear deal now in effect, India is now able to engage with Iran again.
Already, oil imports from Iran, cut back due to sanctions, have doubled in January, compared with December, according to reports.
India is also hoping to move ahead with the Chabahar port project in Iran, which, with road and rail links, would provide an alternate route to landlocked Afghanistan and Central Asia. India is looking at investing US$100 million (S$127 million) in the project.
Trade between India and Iran is expected to exceed US$20 billion after hitting US$15 billion in 2012-13.
"Both countries want good relations with India, and each will be watching the other," said Prof Rehman.
gnirmala@sph.com.sg
Get a copy of The Straits Times or go to straitstimes.com for more stories.