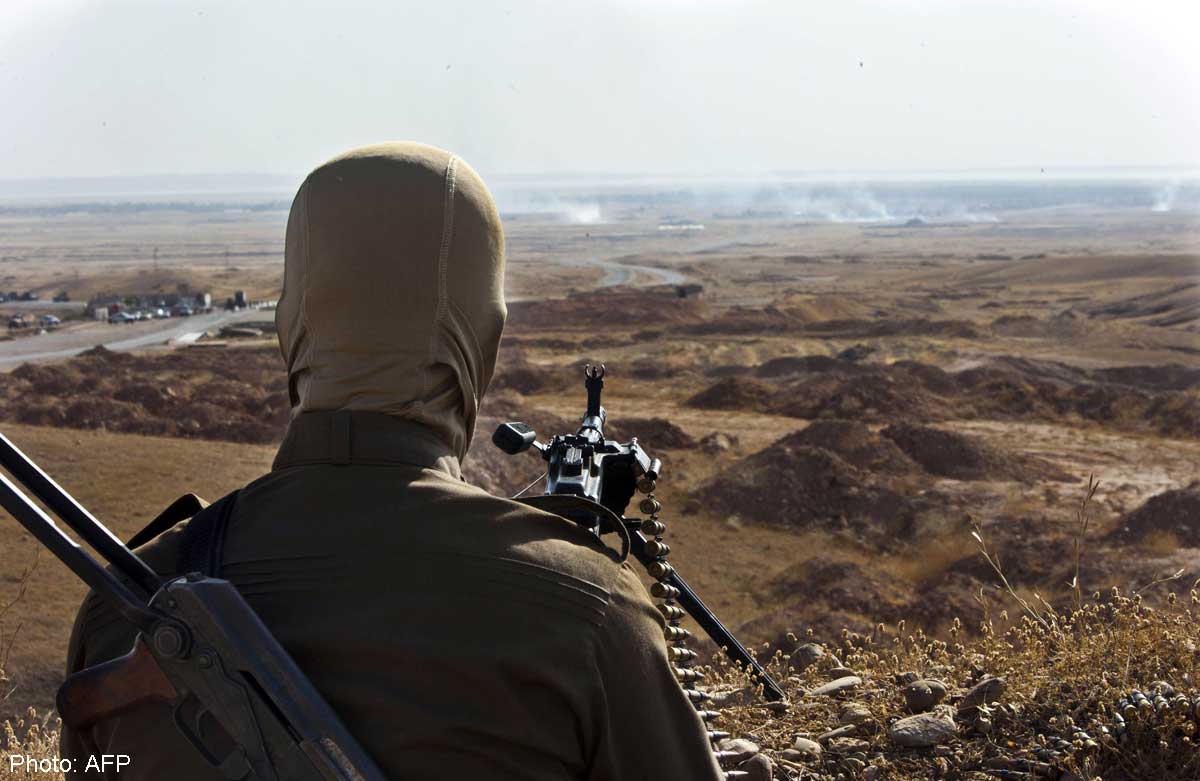 NEW DELHI - The Indian government has not been able to make contact with 40 Indian construction workers in the Iraqi city of Mosul, with one leading Indian newspaper reporting that they have been kidnapped.
Foreign Ministry spokesman Syed Akbaruddin said dozens of Indian workers were living in areas overrun by the Islamic State of Iraq and Syria (ISIS).
India is in contact with many of them, including 46 nurses, and has sent a senior envoy to Baghdad to support repatriation efforts.
"There are also reports which have been brought to the notice of our embassy that there are 40 Indian nationals in Mosul. Despite our best efforts at this stage, we haven't been able to contact them. So they remain uncontactable at this stage," Akbaruddin said.
Akbaruddin said the government had no "confirmation or verification" of a story in the Times of India newspaper that the construction workers were being held by suspected ISIS fighters.