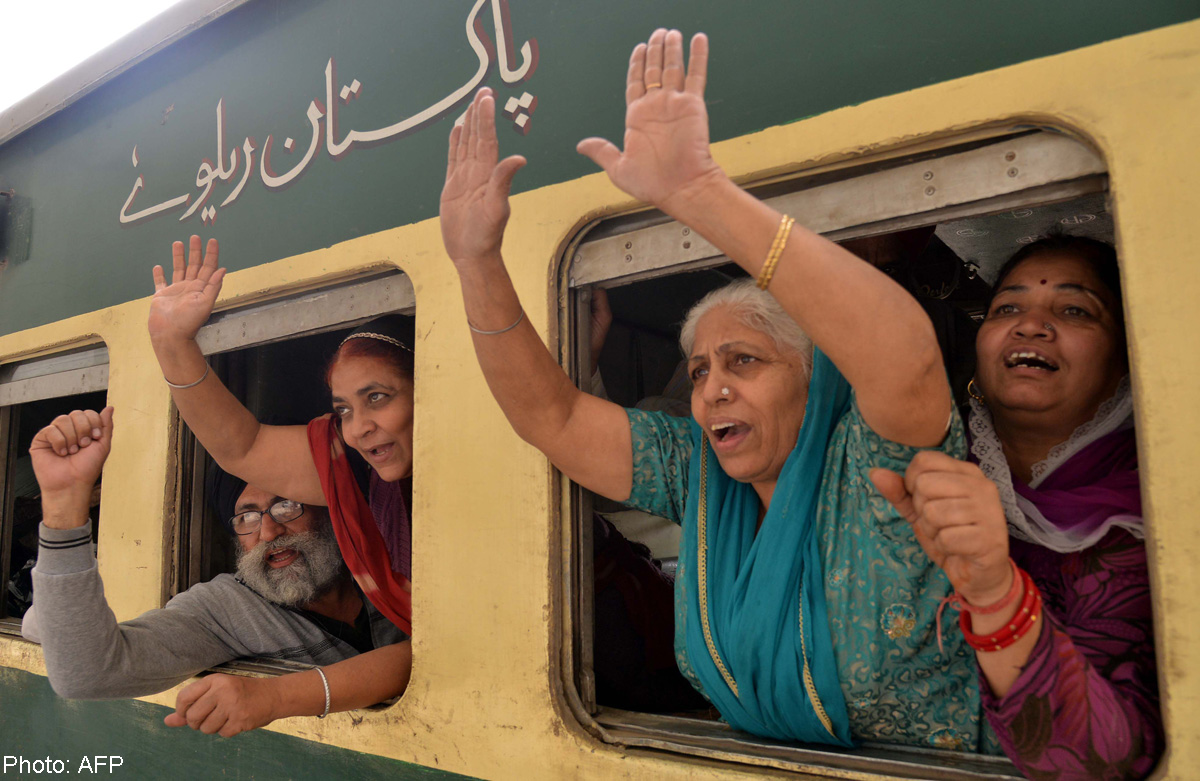 Over 3,000 Sikhs were expected to arrive in Lahore, Pakistan, to observe the 546th birth anniversary of Guru Nanak, the founder of the Sikh religion.
The Evacuee Trust Property Board promised to provide security to the pilgrims, and deployed Punjab Rangers and Elite Force commandos to the Gurdwara Janam Asthan Nankana Sahib.
The board also cleaned the sacred well at the gurdwara and, for the first time, will offer the sacred Amrat Jal to the Sikhs.

Get a copy of tabla! for more stories.