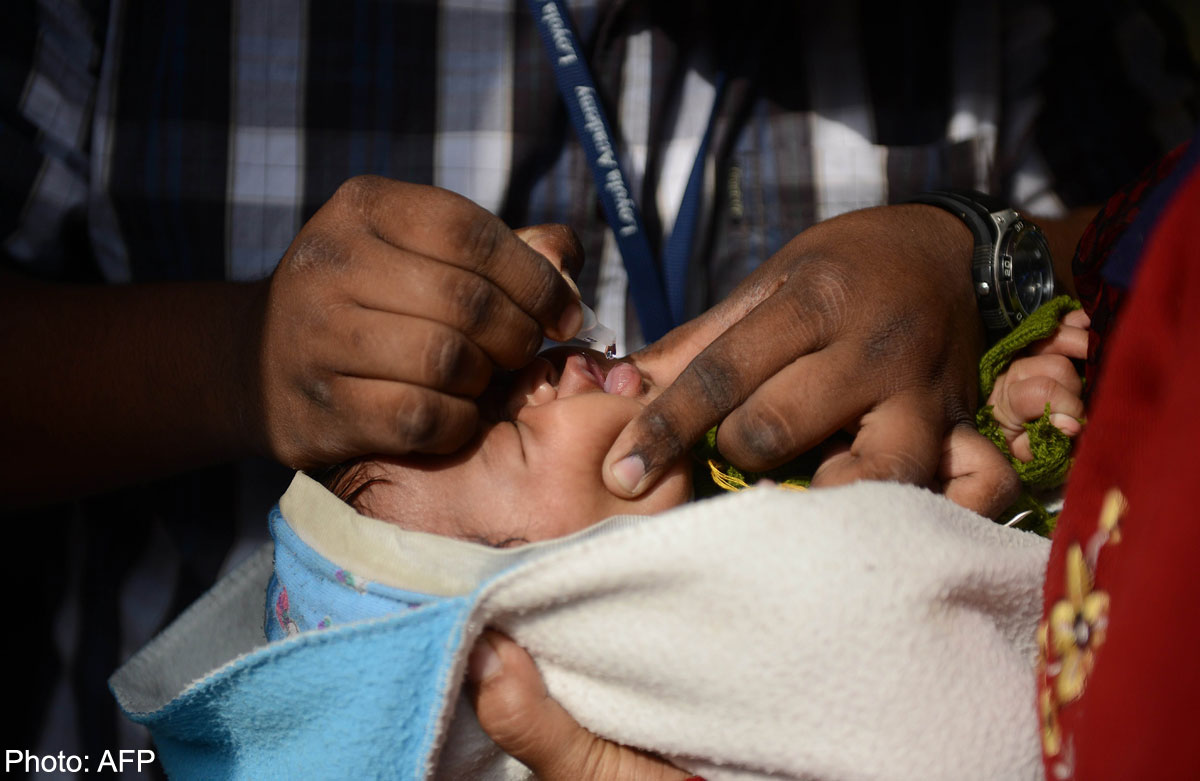 Indonesia and 10 other countries in the World Health Organization's (WHO) Southeast Asian region on Thursday celebrated being certified polio-free. The region is the fourth of six WHO regions worldwide to be certified, marking significant progress toward global polio eradication, as eighty percent of the world's population is now living in certified polio-free regions.
The South-East Asia Regional Certification Commission for Polio Eradication (SEA-RCCPE), an independent panel of 11 experts in public health, epidemiology, virology, clinical medicine and related specialties, decided that all 11 countries in the region met requirements for the polio-free certification after holding a two-day meeting to review evidence from the countries.
"This is a momentous victory for the millions of health workers who have worked with governments, non-governmental organizations, civil society and international partners to eradicate polio from the region. It is a sign of what we can bequeath [to] our children when we work together," regional director for the WHO's Southeast Asian region, Poonam Khetrapal Singh, said in a release made available to The Jakarta Post on Thursday.
"Thanks to polio eradication, we now know where these children are who were difficult to reach with vaccine. Now, the polio program has successfully reached them with polio drops in every round," she added.
The certification of the region comes as countries prepare for the introduction of inactivated polio vaccine (IPV) in routine immunization as part of the eventual phasing out of oral polio vaccine (OPV). More than 120 countries currently use only OPV. These countries will introduce doses of IPV by the end of 2015 as part of their commitment to the global polio plan, which aims to ensure a polio-free world by 2018.
Despite the achievement, Khetrapal Singh also sounded a word of caution about maintaining high vigilance against the importation of polio.
"Until polio is globally eradicated, all countries are at risk and the region's polio-free status remains fragile," said the regional director, adding that high immunization coverage could prevent an imported virus from finding an under-immunized, susceptible population.