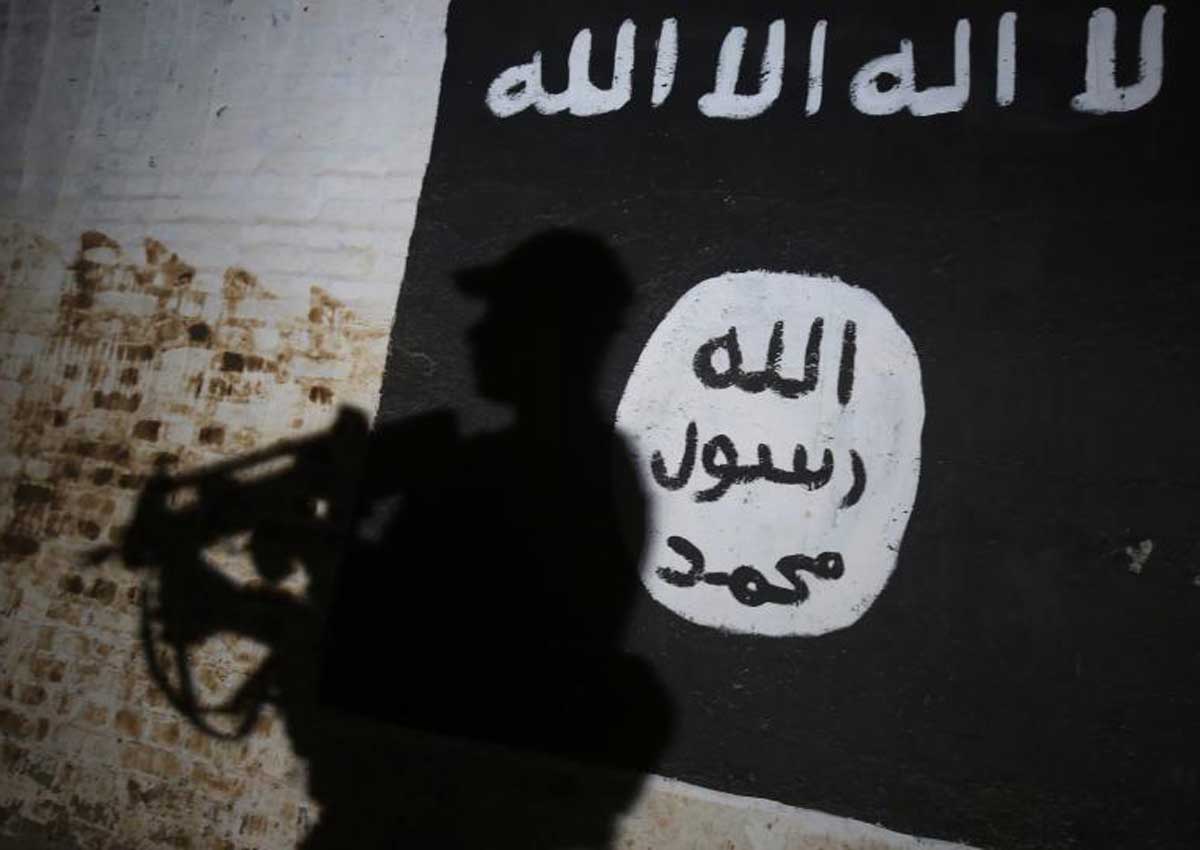 JAKARTA - New information released recently showed that Indonesia faces a growing threat of children being radicalised - either from exposure to extremist views online or from bad influence from adults in their lives.
The Social Affairs Ministry recently released 161 people who had completed the government's rehabilitation and deradicalisation programme. Almost half of them - or 75 - were children.
"The children already had thoughts about fighting the government. They did not want to make eye contact when they first came to us," the ministry's social rehabilitation director Nahar told reporters in Jakarta on Saturday (July 22).
He added that all 161 had either just returned from Syria or were about to leave Indonesia for the war-torn country.
The children, he said, had been exposed to extremist ideologies through their parents, who were already linked to radical groups, particularly the Islamic State in Iraq and Syria (ISIS) movement.
"Some of their parents were already in Syria and they were about to be sent there by their guardians using various reasons, such as to go on vacation or to receive medical treatment," he said.
The National Police and the the National Counter-terrorism Agency (BNPT) have been closely monitoring anyone, including children, who has shown an interest in going to Syria.
The Social Affairs Ministry, in co-operation with the Religious Affairs Ministry, the BNPT and the National Police's Densus 88 counter-terrorism squad, has been running the rehabilitation, which is a part of the national deradicalisation plan, since August last year (2016).
This is the first time the ministry has conducted such a programme for people suspected of being radicalised, Nahar said.
The BNPT also recently signed an agreement with the Indonesian Child Protection Commission (KPAI) on rehabilitating children who had been exposed to radicalism.
Nahar said more were expected to join the programme in the near future.
"Though we have been taking measures to detect (radicalised children) for quite some time, we just got the chance to begin treating them last year. There will be more (children) because we keep receiving reports about the presence of others and we continue to investigate them," he said.
Last year's survey, conducted by the Wahid Institute in collaboration with the Indonesia Survey Agency (LSI), revealed that 7.7 per cent of Indonesian Muslims, about 11.5 million people, were prone to radicalism as they conceded they were willing to carry out extremist actions when needed.
The survey, which involved 1,520 respondents from across the country, also found that young men were more susceptible to being radicalised.
If there is evidence that their motivation is related to certain radical groups, the children, along with their parents or guardians, will be sent to the rehabilitation programme for one to three months, depending on how deep the radical beliefs has taken root in their minds, Nahar said.
He added that even though the ministry had yet to collect hard data to confirm their suspicions, there was indication that radical influences also came from the Internet, particularly social media, as a result of a lack of parental supervision.
Commenting on the issue, KPAI commissioner Jasra Putra said children were quick to copy and repeat what they see in their daily lives, making them vulnerable to persuasion.
"Children are very good imitators," he said.