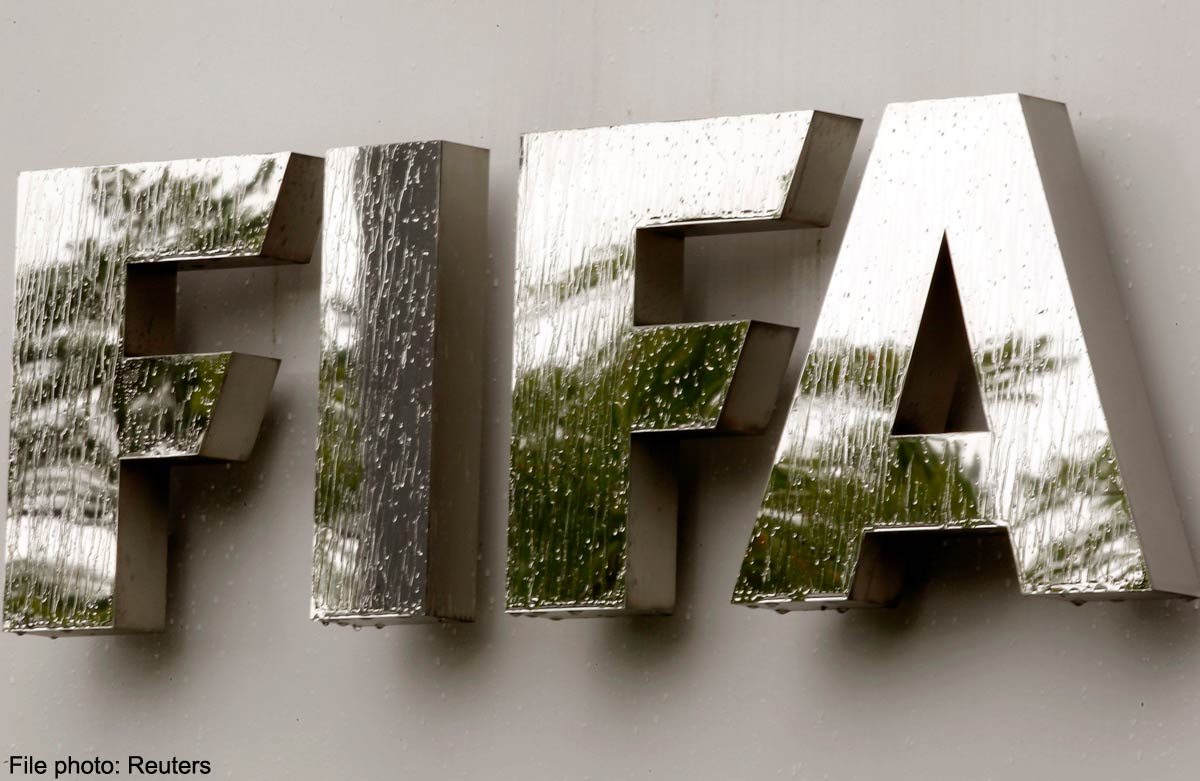 JAKARTA - An arm of the Indonesian government has accused FIFA of insulting the country's sovereignty after football's world governing body threatened to ban the Asians over a dispute that has halted the local league.
The Indonesia Super League was suspended by the local football association (PSSI) following Saturday's matches after a row about the eligibility of two clubs with the Indonesian Professional Sports Agency (BOPI), sanctioned by the Youth and Sports Ministry.
FIFA threatened the country with a ban once again over BOPI's meddling in affairs on Saturday and said only the PSSI was recognised to make decisions. BOPI fired back. "We think that what FIFA have done is an insult to Indonesia's sovereignty," it said in a statement carried by Kompas on Sunday.
The report said that BOPI's actions to insist that Arema Indonesia and Persebaya Surabaya be barred was made because they failed to meet FIFA and Asian Football Confederation criteria.
BOPI also accused FIFA of being out of touch with local customs. "Rightly FIFA should understand that besides FIFA regulation, there are also laws that are applied and must be complied by all national football related parties as part of the Indonesian big family," the statement added.
The complexities of sports administration in one of the world's most populous countries have led to many disputes.
Earlier this month, Indonesia finally resolved a row over the use of the Olympic rings logo by two local sporting bodies that led to a threat of an International Olympic Committee ban and the likely stripping of the 2018 Asian Games hosting rights.
An end to football row seems a long way off still.
BOPI conducted a review of all 18 clubs ownership and financial health earlier this year to ensure stability in a league which has been marred by mismanagement and corruption.
They only gave a green light to five teams but allowed 11 others to compete subject to further reviews later in the season.
Arema and Persebaya had ownership issues and should not start the six-week delayed season, BOPI said, but the PSSI allowed them to play.
A former PSSI official said his old employers were at fault. "The league's CEO is aware of who is behind Persebaya and Arema," former deputy secretary-general Tondo Widodo told The Jakarta Post on Friday when asked why the PSSI hadn't followed BOPI rulings. "It's due to PSSI's arrogance that only FIFA can intervene. They do not take into account the binding regulations in Indonesia."