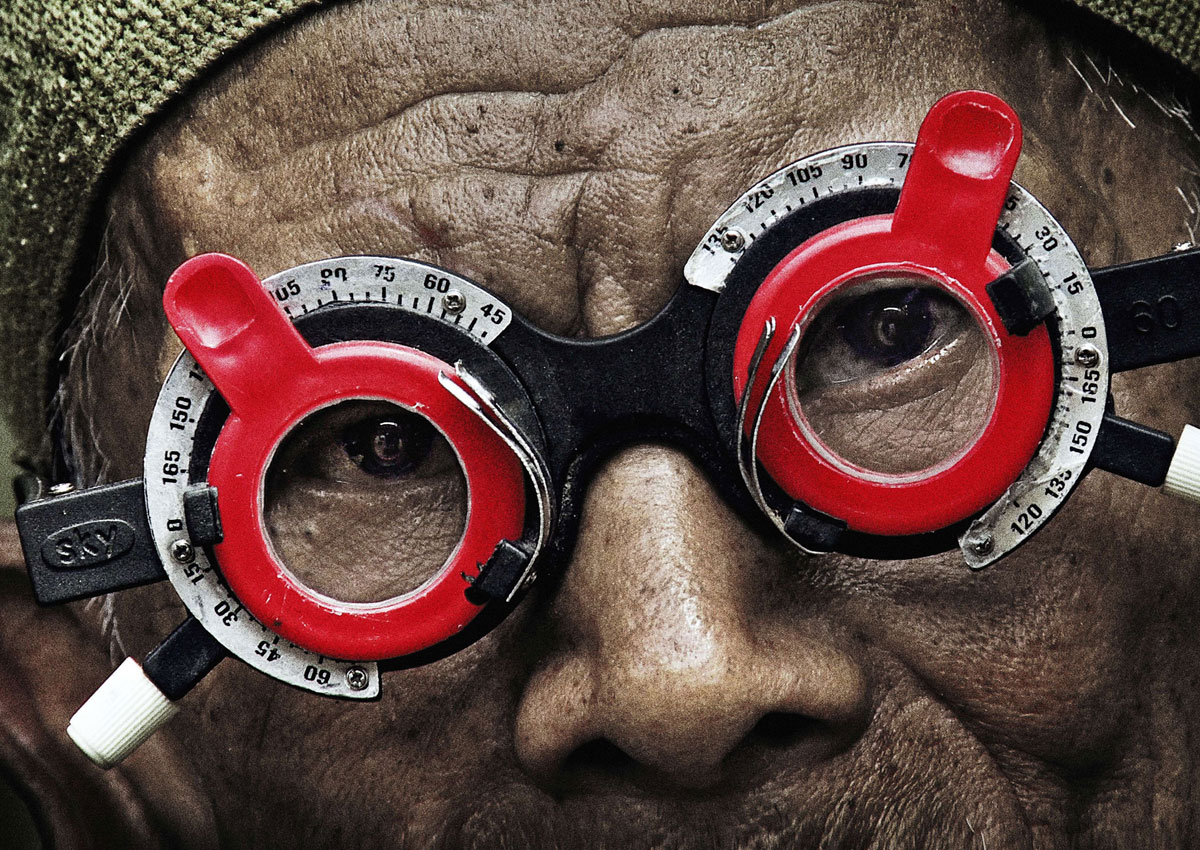 The year 2015 has largely been an exciting year for Indonesian cinema, back at home and on the international scene.
A handful of Indonesian feature and short films were screened at international film festivals, with some winning particular recognition, while back home, the Indonesian Film Festival (FFI) presented its top award to low-budget, little-known film Siti.
Siti, which won three Citra Awards, including Best Picture at FFI, was made with a budget of less than Rp 150 million (S$3.2 million) and only received limited screenings.
The black and white film, directed by Eddie Cahyono and produced by Ifa Isfansyah, centres on the struggle of a woman who sells crackers at Parangtritis Beach in Bantul by day and hosts clients at a karaoke bar by night to support her family.
Before its big win at FFI, Siti had been screened at film festivals in 20 countries, garnering assorted acclaims, from the Best Scriptwriter at the Shanghai International Film Festival to Best Performance at the Singapore International Film Festival.
Another low-budget film, Joko Anwar's A Copy of My Mind, made its world premiere at the Venice Film Festival. The film, made on a budget of around $17,200 (S$24,194) , tells the story a salon worker entangled in a major political scandal. A Copy of My Mind will hit theatres in February 2016.
"2015 was a very interesting year for Indonesian cinema," said Sheila Timothy, the chairwoman of the Association of Indonesian Film Producers (APROFI). "A lot of Indonesian films triumphed at prestigious film festivals; an astounding achievement."
In the short film category, Lembusura by Wregas Bhanuteja and Onomastika (Onomatics) by Loeloe Hendra were screened at the Berlin International Film Festival.
The Fox Exploits the Tiger's Might, a film by Lucky Kuswandi, won the Citra Award for Best Short Film and has a significant presence abroad.
The film, which follows two boys on the discovery of their sexuality and the relations between power and sex, was one of 11 films selected at the prestigious Critics' Week competition at the Cannes Film Festival.
At the Singapore International Film Festival, the film grabbed two trophies in the categories of Best Southeast Asian Short Film and Best Director.
Makbul Mubarak, cofounder of film website Cinema Poetica, saw the accomplishments as "personal achievements for the filmmakers, not a collective achievement."
He pointed out the persistent problem of exhibitors barely allocating 60 per cent of screen time to local productions, as regulated in the 2009 law on Indonesian film.
From 130 films released throughout the year, so far only two films have surpassed 1 million viewers, according to data compiled by filmindonesia.or.id.
Religious drama Surga yang Tak Dirindukan (The Forgotten Heaven) attracted 1.52 million viewers and Anggy Umbara's action comedy, Comic 8: Casino Kings, the sequel to last year's box-office hit Comic 8, gained 1.21 million viewers.
Ismail Basbeth's Mencari Hilal (The Crescent Moon), which received six nominations and won one award at FFI, attracted only 12,000 moviegoers when it was screened in the Idul Fitri holidays, deemed the most lucrative season for cinema.
Another film that flopped was 3, an action film directed by Anggy Umbara and starring Cornelio Sunny, Abimana Aryasatya and Agus Kuncoro.
"I believe it is the best Indonesian action film," film critic Yan Widjaya said. "The quality is similar to The Raid 2 but 3 only gained under 100,000 viewers."
Judging from audience sizes, Joko said that Indonesian films are not yet being appreciated by the public.
"A film draws [a rough maximum of] 1 million viewers in Indonesia, a country with a population of 250 million. In South Korea, with a population of 50 million, a film can attract 15 million viewers," he told The Jakarta Post recently.
He also hoped more local filmmakers would tap the international market.
"I feel that the most important thing now is how to make Indonesian filmmakers strive to reach a higher goal - to not just think about how to gain commercial success inside the country but how to get into the commercial market and festivals abroad."
Censorship issues continued to arise this year. The authorities have been clamping down on film screenings of The Look of Silence (Indonesian title: Senyap), Joshua Oppenheimer's second documentary on the 1965 Indonesian communist purge, after the Film Censorship Institute (LSF) banned the film in Dec. 2014.
Despite the crackdown, The Look of Silence - shortlisted for the Oscar for Best Documentary in 2016 - managed to reach around 70,000 viewers in Indonesia thanks to the distribution of 1,700 DVDs across the country by the initiative "Indonesia Watching Senyap".
Oppenheimer addressed the censorship by providing a free download link and posting the film on Youtube.
Aside from the flops of some films and censorship woes, the year of 2015 also brought a glimmer of hope to Indonesian cinema.
The number of pirated movies getting downloaded in the country has significantly reduced after the government banned 22 illegal film-sharing websites from August.
Sheila said that based on APROFI monitoring from August to November, traffic to the 22 websites had dropped 780.2 per cent on average. "Traffic to the sites declined dramatically and we saw less pirated movies being sold," she said.
Sheila said the curbing of film piracy would not directly lead to a surge in ticket sales for Indonesian films. To achieve that, the film industry needs to make a continuous effort with the support of the two relevant government bodies, the Education Ministry and the Creative Economy Agency (Bekraf).
"The current major challenge is the intra-governmental coordination between the Education Ministry and Bekraf. It is important for them to create a roadmap for Indonesian film policy that sets clear, non-overlapping targets."
Next year, Indonesian cinema has more excitement in store.
Moviegoers will be able to watch Siti at major cinema chains next year, though Yan doubted that the film could draw more than 10,000 viewers.
Joko will start filming A Copy of My Soul, the second part of A Copy of My Mind trilogy, and is preparing the production of two other projects, comedic drama The Last Wedding on Earth and action thriller Eksekutor.
"It will be surprising if A Copy of My Mind goes uncensored as it has two sex scenes," Yan said.
Lucky is working on Galih & Ratna, his adaptation of Gita Cinta dari SMA (Love Song in Highschool) - the novel by Eddy D. Iskandar that inspired the popular 1979 romance movie of the same title.
"It is a reimagining of the novel that the film is based on. It will be about feverish first love and also an observation of the millennial youth lifestyle that defines much of our culture today," Lucky hinted.