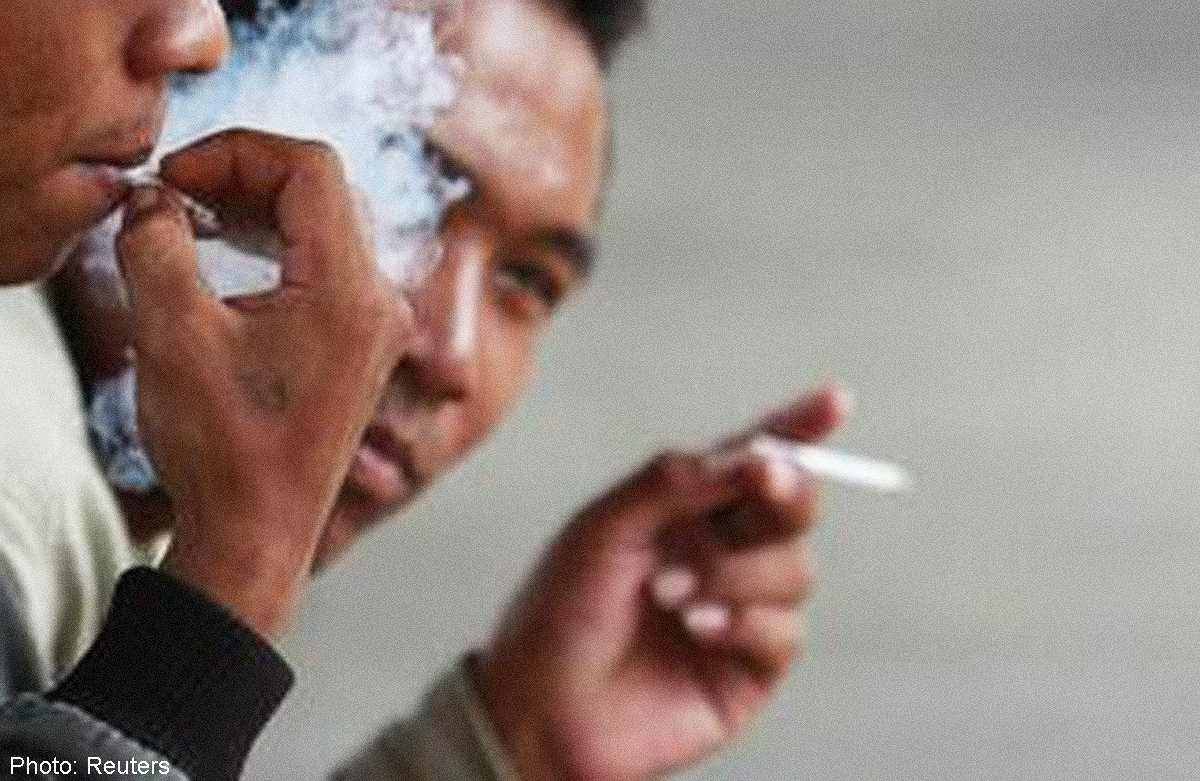 JAKARTA - A coalition of NGOs has urged voters not to vote for candidates who oppose tobacco-control measures in the upcoming legislative election.
The Coalition of Pro-Health Voters, which includes the Women's Network for Tobacco Products Control (JP3T), together with the Indonesian Tobacco Victims Alliance (AMKRI) and students from the University of Indonesia's (UI) School of Public Health, said Indonesia looked forward to the launch of the ASEAN Economic Community (AEC).
One of the determining aspects for Indonesia to succeed in the competitive regional market would be healthy, good quality human resources, the coalition said.
"If we do not prepare good human resources, we will be unable to compete against other countries. Among the things we need to do is to issue regulations that protect people, such as imposing controls on tobacco," JP3T campaigner Yuda Irlang said in a release made available to The Jakarta Post on Wednesday.
She said the coalition wanted to remind people that health was a fundamental element in the development of a country that needed to be promoted by legislation.
"We have to vote for candidates who are pro-people, pro-health and anti-discrimination," she said.
A tobacco draft bill, initiated by the House of Representative's Legislation Body (Baleg), has been included in the 2014 National Legislation Program, despite strong criticism by pro-health groups. Their criticism is due to the draft containing articles that allegedly support the interests of the tobacco industry.
Zainuddin, who suffers from larynx cancer due to smoking, said people needed to be smart voters who were pro-health.
"Don't vote for any legislative candidate who is not pro-health. Don't pick a candidate who is against tobacco control. If people choose pro-tobacco candidates, future generations will just end up with the same poor health conditions like us" said the AMKRI campaigner.