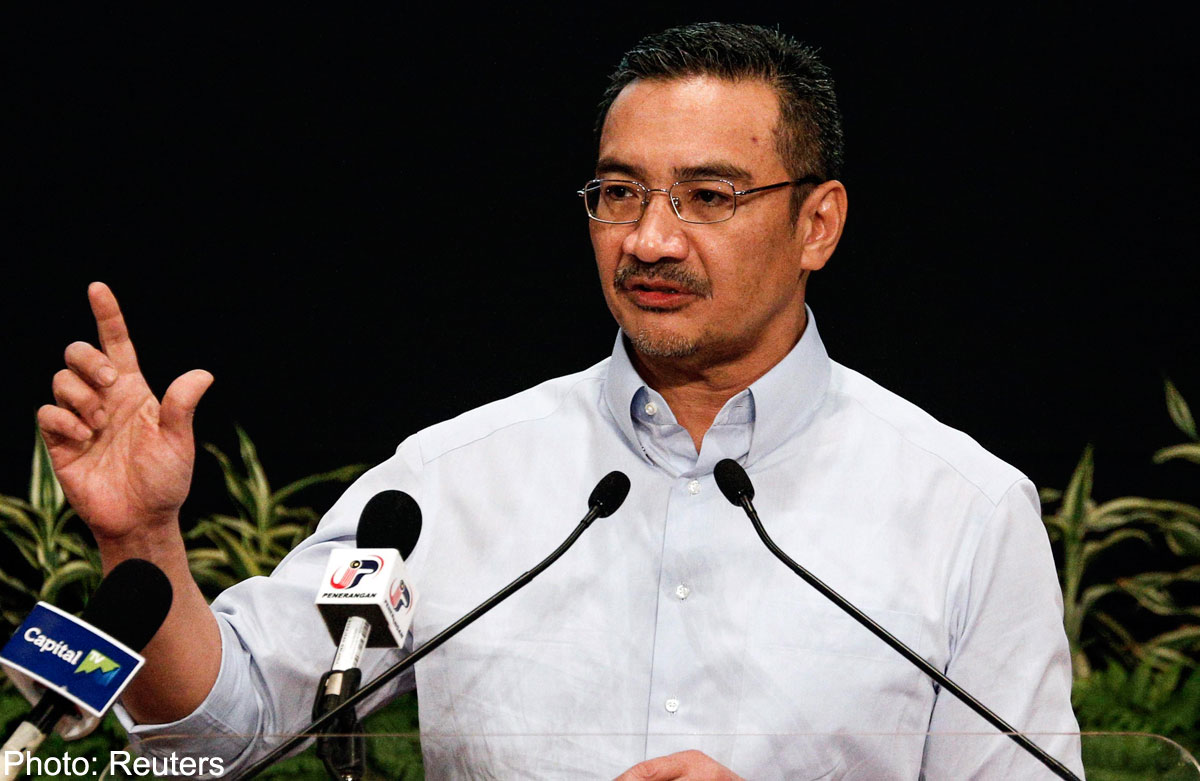 PUTRAJAYA - The Transport Ministry will set up an international committee to probe the disappearance of MH370, says its Acting Minister Datuk Seri Hishammuddin Hussein.
He also hinted that international aviation and intelligence agencies would be invited to look into the issues over Malaysia's aviation industry.
"I have indicated that not only the Royal Malaysian Air Force (RMAF) is doing an inquiry but the ministry is also coming up with an international panel," he told reporters.
"I believe that all our partners and nations involved in the search will want to see what we uncover."
On MH370 pilot Capt Zaharie Ahmad Shah's flight simulator, he said the Federal Bureau of Investigations had found nothing sinister in its investigations.
"But this must be corroborated with the local police and will be confirmed by the Inspector-General of Police later."