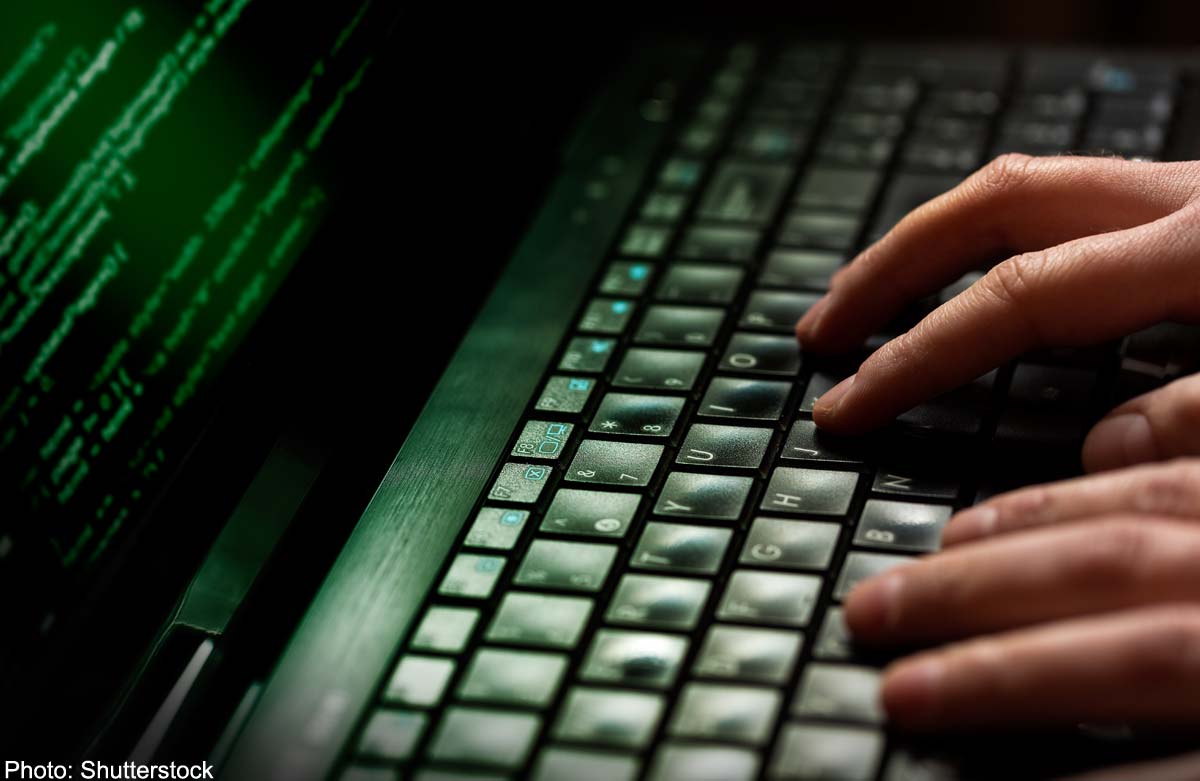 The South Korean prosecution said on Sunday it had identified the location of the hacker who posted information on nuclear reactors on the Internet.
The joint investigation team looking into the cybercrime said it had dispatched investigators to the province where the Internet protocol address associated with the hacker was sourced.
Investigators were also sent to nuclear reactors at the Gori and Wolseong nuclear power plant complexes, which were targeted by the hacker.
On Sunday, the hacker used an account named "president of the antinuclear reactor group" to upload new posts with information about the reactors on Twitter and threated further information leaks unless authorities closed down the reactors. It was the fourth such posting since Dec. 15.
The main lobby of Korea Hydro Nuclear Power Co.
The hacker first disclosed personal information of employees of the state-run Korea Hydro and Nuclear Power Co. in blog postings on Dec. 15. The cybercriminal later posted internal information on the nuclear reactors such as floor maps on Dec. 18 and 19 on Twitter, demanding the shutdown of Gori reactor units 1 and 3 and Wolseong reactor unit 3 for three months from Dec. 25.
In the latest post on Sunday, the hacker revealed the designs and manuals of Gori reactor unit 2 and Wolsong reactor unit 1, taken from the KHNP.
The leaked information included details on the reactors' air conditioning and cooling systems.
"If I don't see the reactors being closed on Christmas, I will open to the world 100,000 pages of data that have not yet been revealed," the hacker wrote in the posting.
The KHNP, which manages South Korea's 23 nuclear reactors and supplies one-third of the country's electricity needs, downplayed the seriousness of the incident.
"The information leaked by the hackers was not related to core technologies and does not undermine the safety and security of the reactors," a KNHP spokesperson said Sunday.
Experts said the leak of information about the nuclear reactors, whether involving core technologies or not, was still a serious concern.
Calling for a thorough investigation into the case, Hwang Il-soon, a nucleonics professor at Seoul National University said, "This incident has given a fatal blow to the export credibility of the nation's nuclear reactors as security is a key factor for competitiveness of reactors."