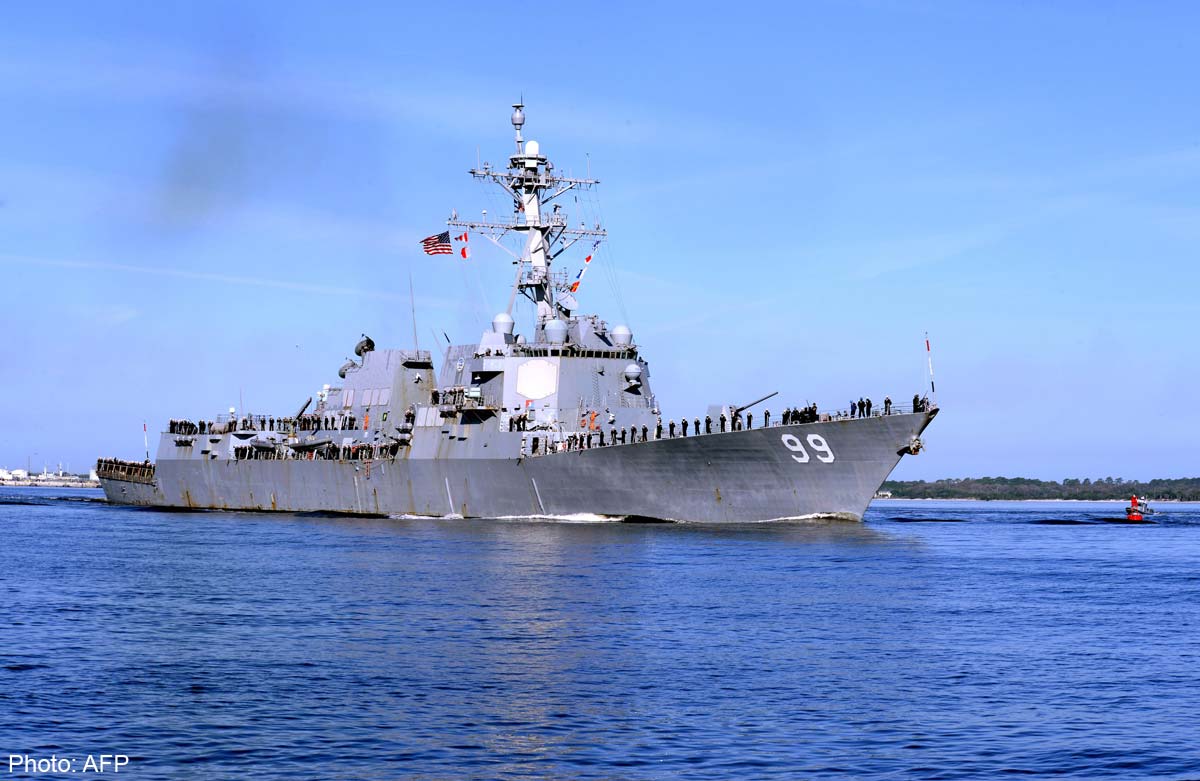 ANKARA - Iran has released a Marshall-Islands flagged container ship and its crew, the official IRNA news agency reported on Thursday.
The agency reported an informed source as saying the Iranian Ports and Shipping Organisation would issue a statement in a few hours on the details of the release of the Maersk Tigris.
The vessel was diverted on April 28 by Iranian patrol boats in the strait, one of the world's major oil shipping lanes, prompting the United States to send vessels to monitor the situation and to accompany US-flagged vessels passing through the strait.