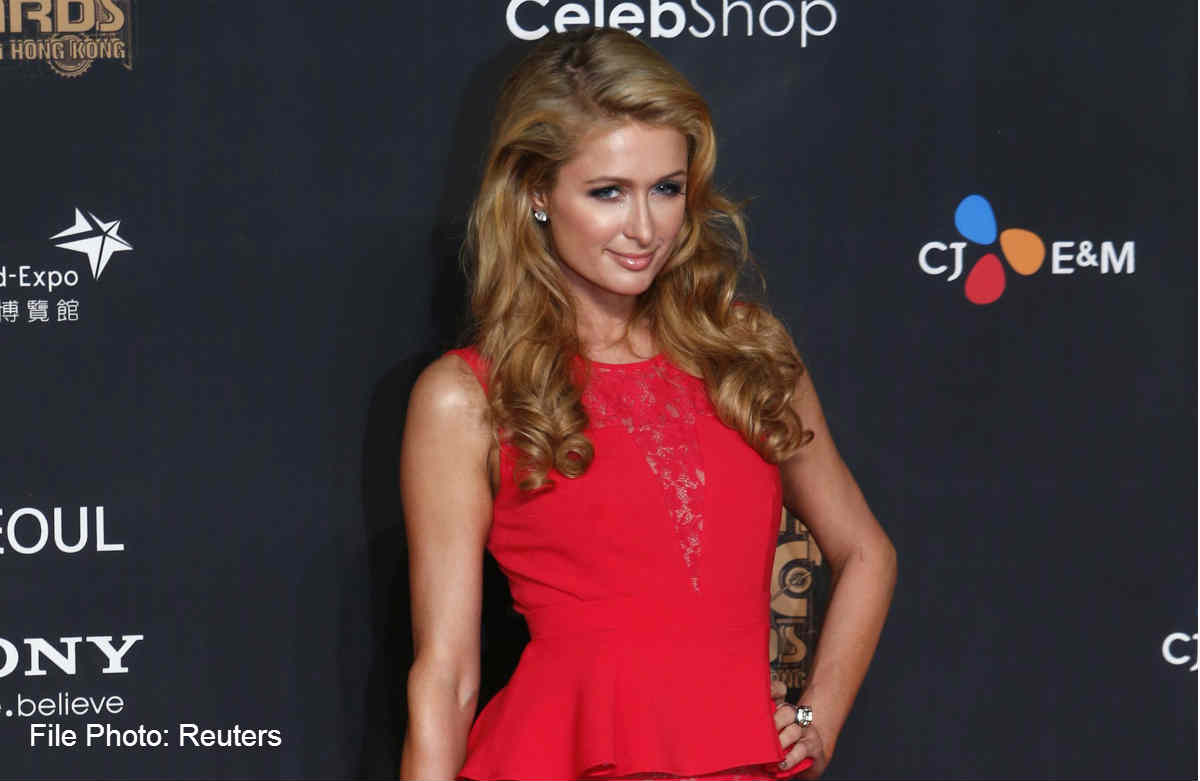 JAPAN - In keeping with its strict immigration rules, Japan has refused entry to many people over the years, including Hollywood celebrities and famous personalities.
British comedian Russell Brand was stopped at the Narita Inter­national Airport on May 24, 2011, when he flew in from the United States to attend a concert by his then-wife, singer Katy Perry.
Brand, who was addicted to heroin and has been arrested 12 times, was deported over criminal charges from more than 10 years before.
In September 2010, socialite Paris Hilton was forced to cancel her Asia tour when Immigration officials at Narita denied her entry, following a drug violation in the United States.
She stayed overnight at the airport hotel before flying home on a private jet.
Four decades earlier, in 1980, Sir Paul McCartney travelled to Japan as part of an 11-city concert tour by his band Wings and ended up spending nine days at the Tokyo Narcotics Detention Center after he was found to be carrying nearly half a pound (230gm) of marijuana upon arrival at Narita.
Although he claimed the drug was for his personal use, the amount was sufficient for Japanese authorities to charge him for smuggling and he faced a seven-year jail sentence.
However, he was later released and quickly deported nine days later, before he appeared in court.
In July 2004, former world chess champion Bobby Fischer was detained at Narita while trying to board a Japan Airlines flight for the Philippines using a supposedly invalid passport.