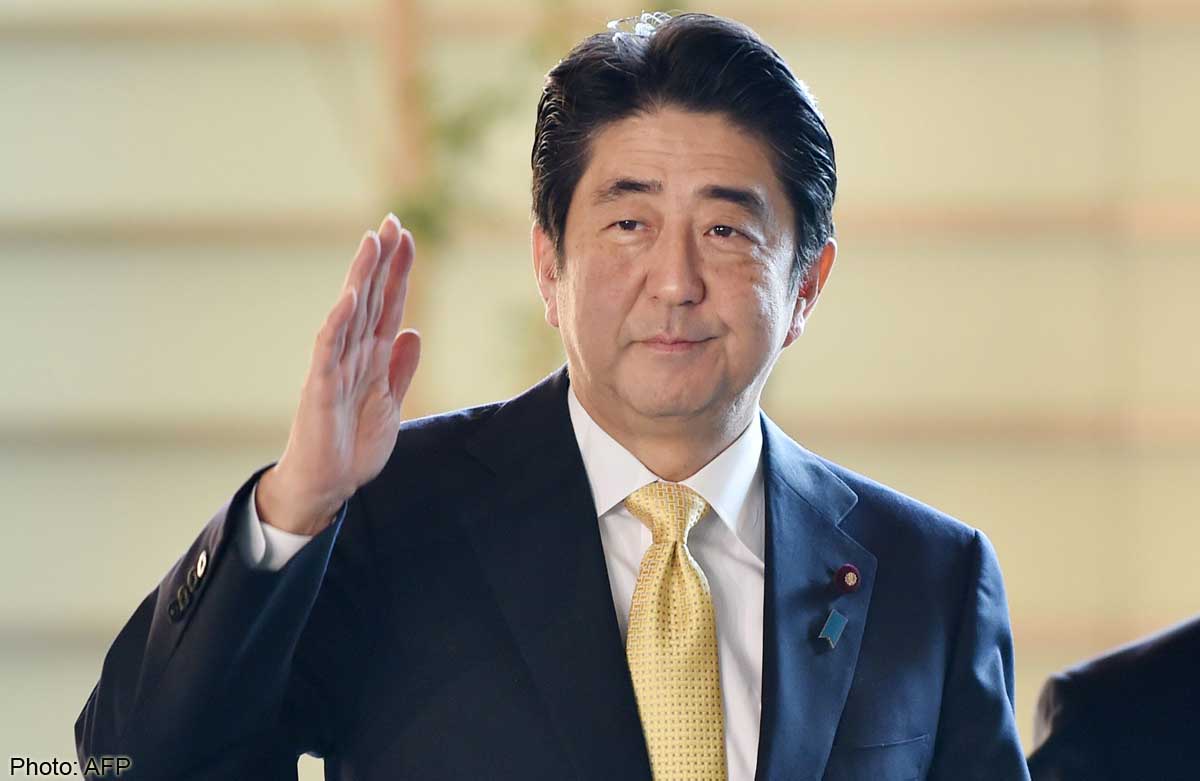 TOKYO - People who have worked or studied abroad are more likely to give away Japan's state secrets, a government memo reportedly says, as Tokyo prepares to implement a draconian new law punishing leaks.
The Cabinet Intelligence and Research Office, which is charged with supervising the introduction of the new rules, said anyone needing clearance to deal with secrets should undergo an extensive background check, Kyodo News said.
According to the 2011 documents released upon request by Kyodo, the office pointed to the need to check educational and employment records in examining who can handle information related to diplomacy, defence, counterterrorism and counterespionage.
International experience "could be an opportunity to nurture a special feeling about foreign countries," the office said, according to Kyodo.
People with such experience "tend to be influenced by" approaches from foreign countries and there will be a "risk" that they "prioritise the benefits of foreign countries and voluntarily leak secrets," it said.
Despite a widespread public outcry, Prime Minister Shinzo Abe pushed the law through parliament last year as part of his drive to boost Japan's diplomatic pedigree.
The law, which comes into force on Wednesday, will have the effect of making hundreds of thousands of documents secret, with anyone who reveals them at risk of being jailed for up to 10 years.
This will apply to the person who leaks them, as well as to a journalist who publishes them.
Critics say there are no checks and balances, and the rules will allow government departments to declare almost anything off-limits, making secrets out of embarrassing gaffes or failures.
The government says strengthened laws are a must to tame Japan's leaky bureaucracy, whose reputation for laxity has left foreign intelligence agencies reluctant to share information.
Abe said foreign countries shy away from sharing intelligence with Japan because the nation lacked effective rules for handling sensitive information, including stipulations to properly punish those who leak it to outsiders.