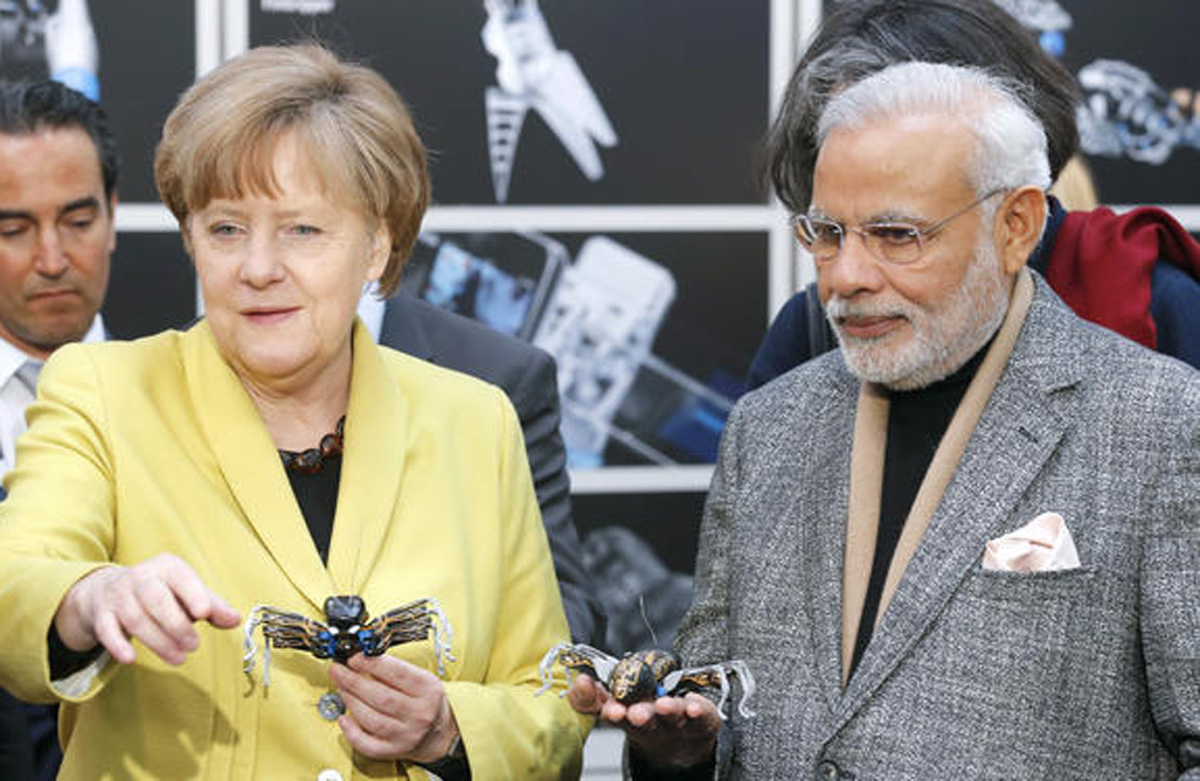 Japan is launching a new initiative to counter Germany's Industry 4.0, a set of rules and standards to drive digital technology in manufacturing.
German makers are attempting to revolutionize production methods by connecting factories around the world via the Internet to increase efficiency.
On Thursday, a consortium of about 30 Japanese companies launched a new forum -- the Industrial Value Chain Initiative -- for discussing ways to create standards for technology to connect factories and efforts to internationalize Japan-made industrial standards.
Yasuyuki Nishioka, a professor of information and industrial engineering at Tokyo's Hosei University, has long advocated using information technology in the manufacturing industry. Nishioka is the man behind the newly-formed IVI. The organisation's members include major businesses in electric, IT, machinery and automobile sectors -- Mitsubishi Electric, Fujitsu, Nissan Motor, Panasonic, to name but a few.
Read the full article here