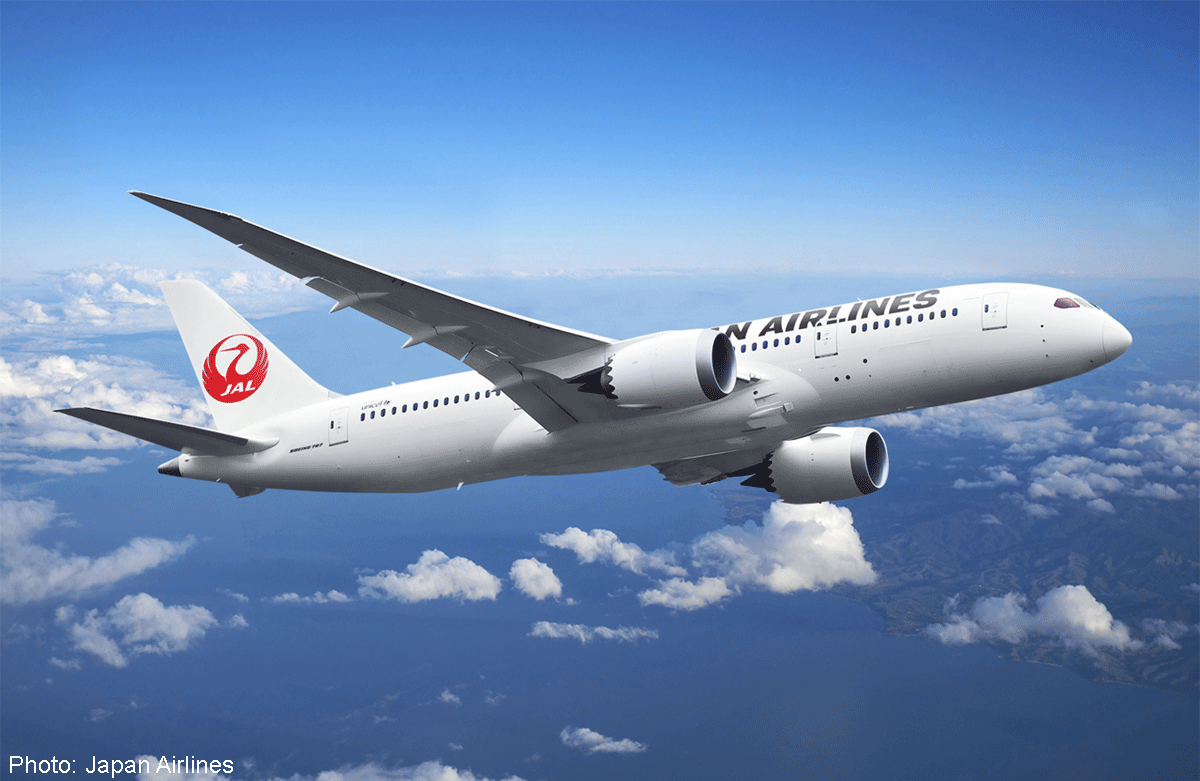 TOKYO - Japanese airlines will have to have at least two people in the cockpit at all times, the government said Tuesday, as Tokyo joined other regimes tightening the rules in the wake of the Germanwings crash.
Either a flight attendant or an off-duty pilot who is on board to be repositioned for assignments will be required to go into the cockpit when one of the two pilots leaves, a transport ministry official said.
All domestic carriers will have implemented the rule within a week, the ministry said.
The move follows similar rulings by the Philippines, Brazil, Australia, Canada and Mexico.
It comes after investigators confirmed co-pilot Andreas Lubitz intentionally crashed a Germanwings flight into the French Alps after locking his colleague out of the cockpit, killing all 150 people on board.
He was receiving treatment from neurologists and psychiatrists who had signed him off sick from work a number of times, including the day of the crash.