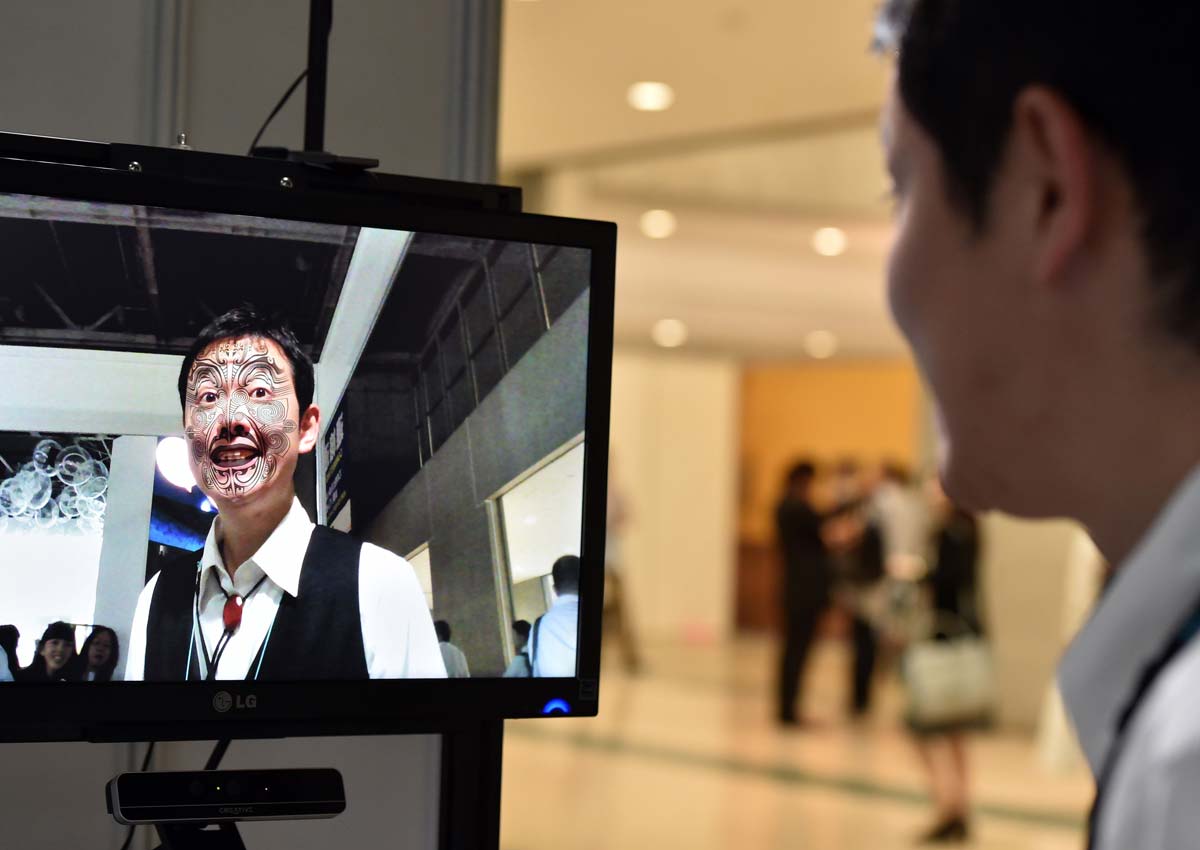 The Economy, Trade and Industry Ministry plans to launch a system next fiscal year that will help new Asian university graduates and others invited to Japan find employment in the nation to alleviate a shortage of human resources in information technology.
The ministry will first target Indians and Vietnamese and aim to secure about 10,000 IT workers, according to sources.
The ministry envisages creating a system in which Asian university graduates who majored in IT and other people will come to Japan to learn Japanese and then find employment at Japanese companies.
It plans to include related costs in its budgetary request for fiscal 2016 to launch the system in that fiscal year. Under the system, Asian students will be introduced to places to study and work in Japan. The students would be allowed to work part-time at IT firms to earn money for living and tuition while attending Japanese language schools.
A council comprising Japanese IT companies, Japanese language schools and other entities is expected to be established as early as this summer.
The ministry plans to set up a joint task force with the Indian government this autumn to discuss specific measures. It also plans to seek co-operation from Vietnam, which is keen to develop IT human resources.
According to the Health, Labor and Welfare Ministry, 31,581 foreign workers were employed at IT companies in Japan as of October.
As part of its growth strategy, the government has set a goal of doubling the number of non-Japanese workers at domestic IT companies to 60,000 in 2020.
However, domestic firms, such as software and game developers, tend to be cautious about hiring foreign workers who do not speak Japanese.
Although there has been a trend of Japanese companies employing Chinese workers in IT fields, the number of Indian IT workers at domestic firms has stagnated. Many Indian students have found employment at IT companies in the United States, taking advantage of their English ability.
With the My Number system set to be implemented and demand for IT system updates rising, a shortage of IT human resources has become serious in Japan.