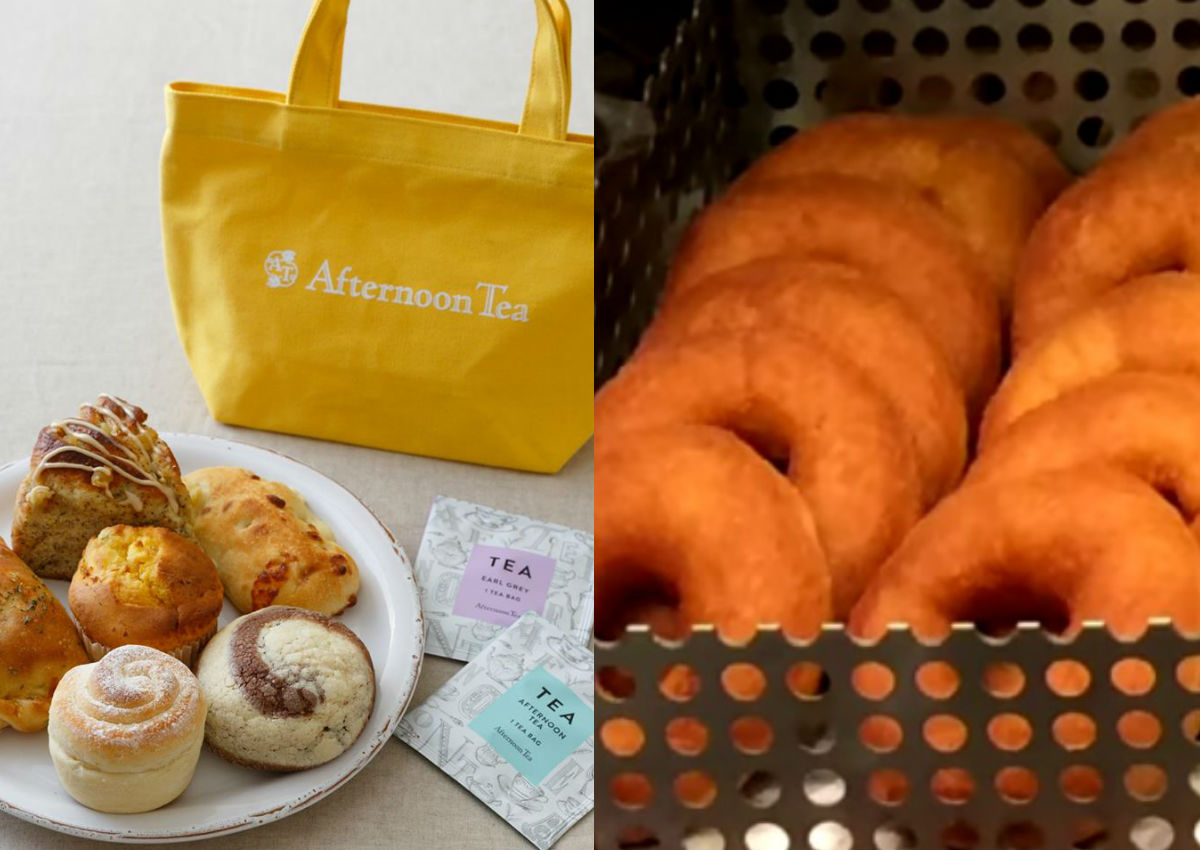 A popular Japanese cafe chain has apologised and recalled some of its fried food products after realising that the food was accidentally fried with detergent.
Last Thursday (June 16), Afternoon Tea TEAROOM issued an apology and recall for four types of items sold at its Sendai City outlet - steamed pork and potato doughnuts; soybean flour and azuki paste doughnuts; cinnamon doughnuts and croquette sandwiches.
According to RocketNews24, cafe staff had accidentally poured detergent into the fryer, which already contained 18 litres of oil.
A total of 22 items were affected, and to date, 10 customers have reported feeling numbness in their tongues.
The store subsequently offered a full refund to customers who purchased any of the four types of items on June 15. The outlet was then closed for two days before re-opening on June 18.
Last year, McDonald's Japan apologised after a string of tainted food scandals.
In September, it was reported that a customer was injured by plastic shards found inside a drink bought from one of its Osaka stores.

The restaurant chain suspected the shards were from a plastic tool which was accidentally added into a blender.

The incident came months after plastic was found in a chicken nugget, as well as a cup of chocolate sundae. A human tooth was reportedly also found in a packet of McDonald's fries.
ljessica@sph.com.sg