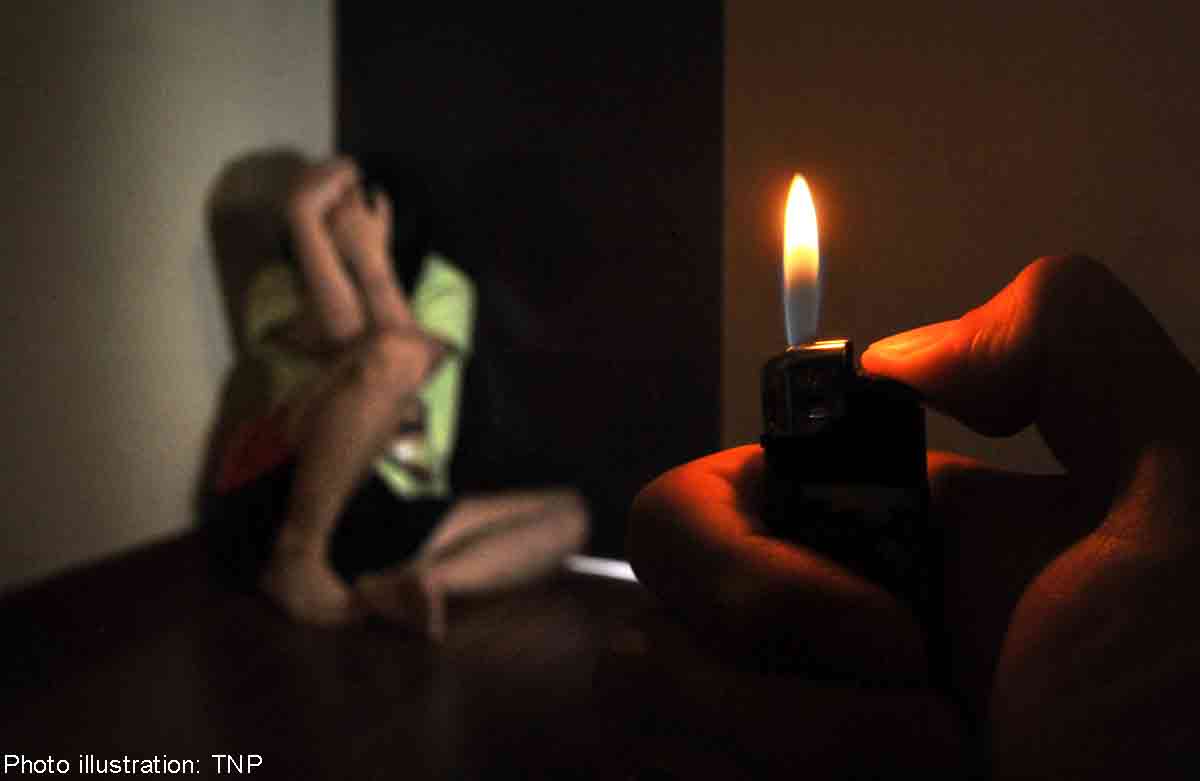 TOKYO - A man died after setting fire to himself and his nine-year-old son at a school playground in the Japanese capital Tokyo on Monday in what police suspect was a murder-suicide bid, a report said.
The boy suffered serious injuries and remains unconscious in hospital, Kyodo News quoted police as saying.
The 49-year-old father took the boy away from a baseball game with other elementary school children and their parents, and poured liquid on himself and his son before setting them on fire.
The man, who has not been named, died in hospital. Police found a a lighter and a can which appeared to have contained kerosene at the school.
Police said the man lived apart from his wife and son and had been having divorce talks, Kyodo reported.