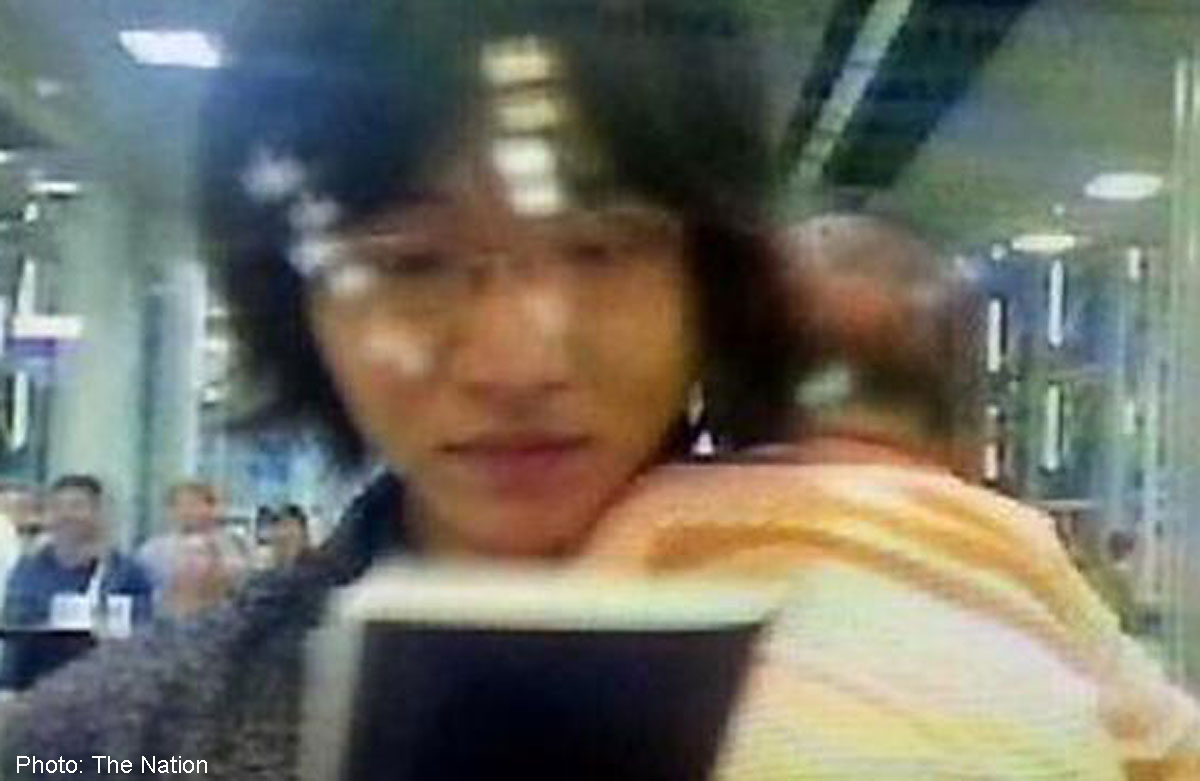 Bangkok - The 24-year-old Japanese man suspected of fathering at least 15 children in Thailand using surrogate mothers wanted 100 to 1,000 children, a Japanese news agency yesterday quoted the co-founder of a global organisation dealing in reproductive medicine services as saying.
According to Ms Mariam Kukunashvili, who runs the Georgia-based New Life Global Network, the man told her staff: "The best thing I can do for the world is to leave many children," the Jiji Press reported.
Ms Kukunashvili confirmed that her network introduced two surrogate mothers to the man. The women gave birth to three children for him last year.
She did not clarify whether the mothers were Thais.
The unnamed Japanese man claimed that he earlier spent US$100,000 (S$125,000) in an unsuccessful attempt to father surrogate babies in Ukraine in 2011, said Ms Kukunashvili.
He then travelled to India, where he successfully fathered two surrogate children, the man reportedly said.
He also claimed that he has passports of 10 countries, including Cambodia and China, and showed off a few.
Ms Kukunashvili said she refused to introduce any more surrogate mothers to the man after she became suspicious.
In August last year, she e-mailed the man to express her concerns.
She received a reply from his lawyer saying that he has a legal right to have as many children as he wants.
She then reported the man to the Japanese Embassy in Georgia and Interpol via e-mail message.
An official at the embassy in Tbilisi replied, advising her not to take further action until Interpol responds, said Ms Kukunashvili.

This article was first published on August 18, 2014.
Get a copy of The Straits Times or go to straitstimes.com for more stories.