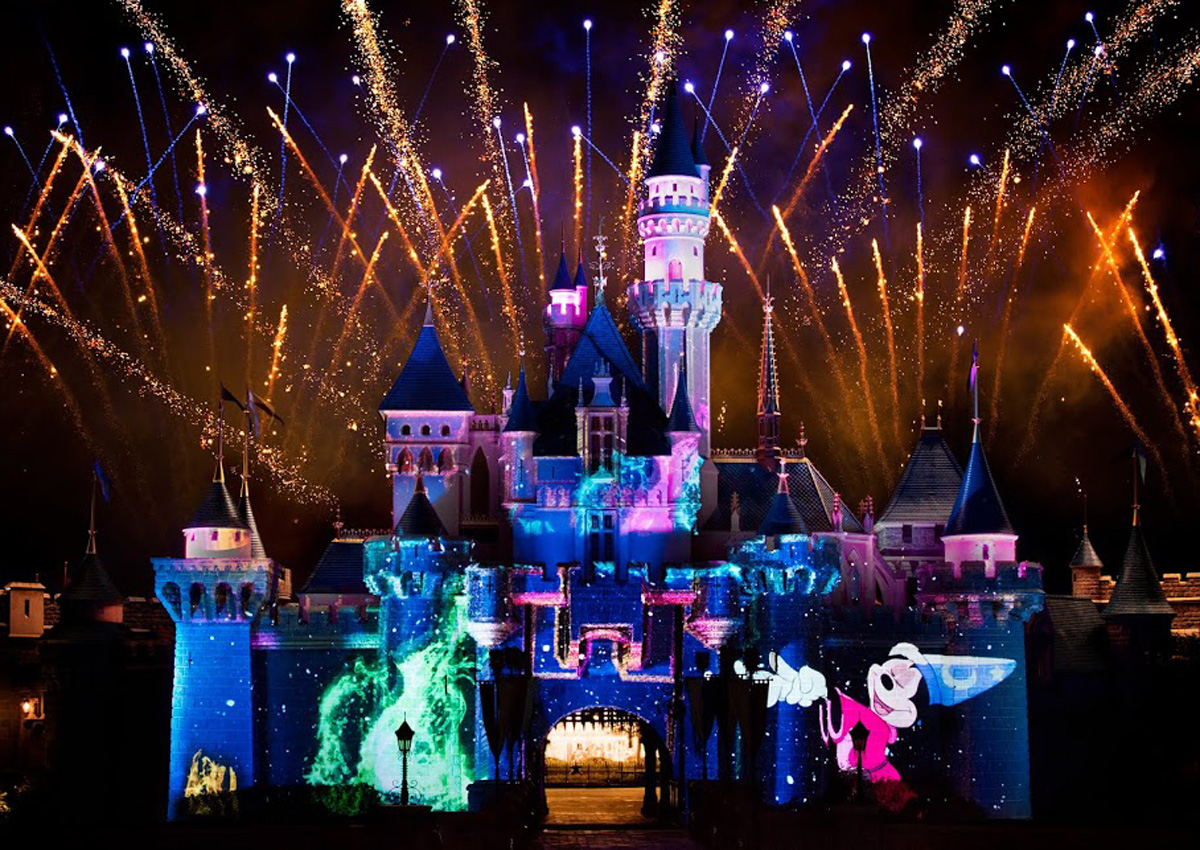 People in the pyrotechnics department at Hong Kong Disneyland will lose their jobs as of 2 January, 2018, reported local media over the weekend.
The job cuts come on the back of the decision to temporarily suspend the theme park's nightly fireworks display, as the park undergoes plans for a HK$10.9 billion (S$1.9 billion) expansion.
Although the total number of employees in the fireworks depart is unknown, speaking to the SCMP a park spokesperson said, "fewer than 10 people" had been fired with a number others being transferred to other departments, "This has been a difficult decision for us. Every effort has been made to redeploy the affected cast members," she said.
The park's expansion which is expected to take six years has been the source of much controversy in the territory. Hong Kong Disneyland reported losses for the second year in a row in 2016, totalling HK$171 million. Yet, the finance committee of the legislative council approved HK$5.4 billion in taxpayer's money in May, after months of opposition in the council to fund the expansion of the theme park. The rest will be financed by Disneyland directly. The Hong Kong Government is Disneyland's largest shareholder.
The expansion looks to feature new themed zones around Frozen, the Marvel franchise, as well as, a revamp of the Sleeping Beauty Castle where the signature fireworks are held.
With the completion of the Hong Kong-Zhuhai-Macau bridge, the government hopes to boost the park's visitors by 52 per cent to more than 9 million in 2025.
This article was first published in Human Resources.