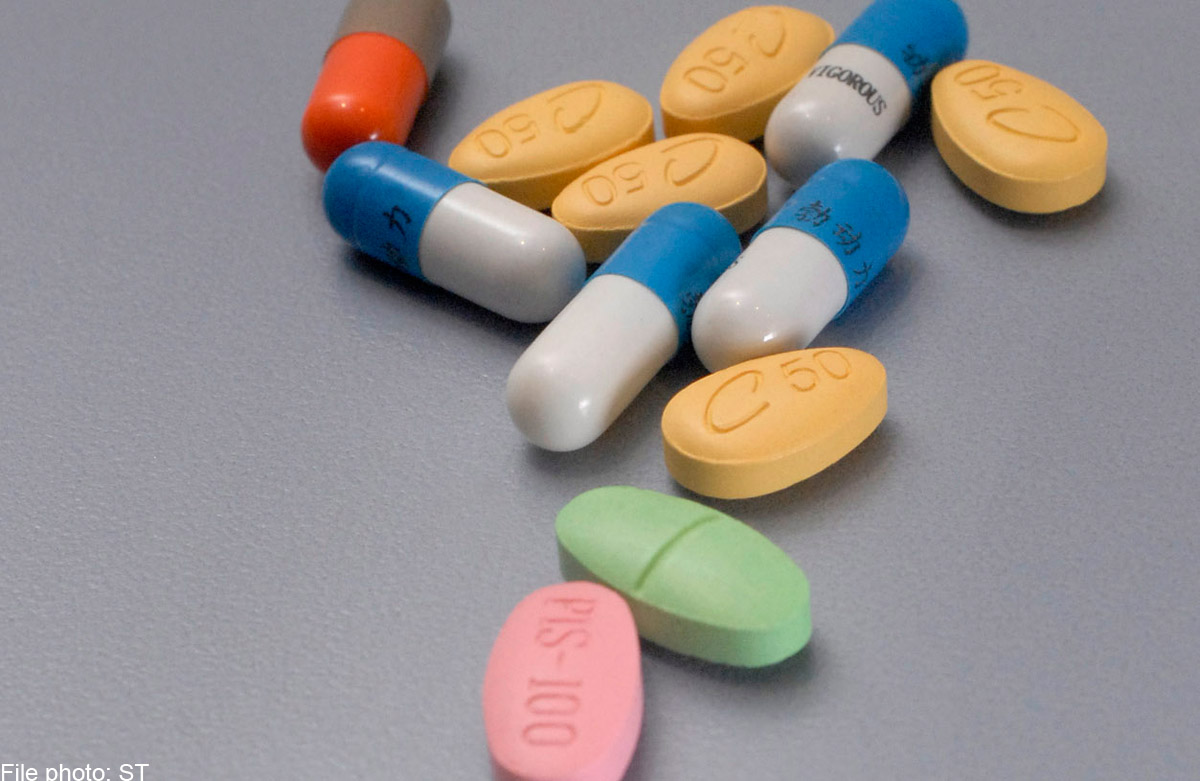 TAIPEI, Taiwan -- The Criminal Investigation Bureau (CIB) and local prosecutors are investigating a Greater Kaohsiung health clinic for selling a controlled substance without a prescription.
Police received a public complaint that a clinic in Sanmin District was supplying buprenorphine, a schedule III controlled substance, for NT$200 (S$8.80) a bottle without a prescription, reported the CIB.
After undercover monitoring, a local task force found evidence that the clinic was dispensing drugs illegally, via an unlicensed clinic nurse surnamed Lee.
Lee faces charges for violating the Narcotics Hazard Prevention Act, the Physicians Act among other laws and regulations.
Authorities are working with the Kaohsiung City Department of Health to trace the origin of the drugs, according to the CIB.
After hearings, the case will be referred to the Kaohsiung District Prosecutors Office for further investigation.
Buprenorphine, used for the treatment of opioid addiction, is a schedule III controlled substance that can be abused, particularly by patients who are not already addicted to opioids.