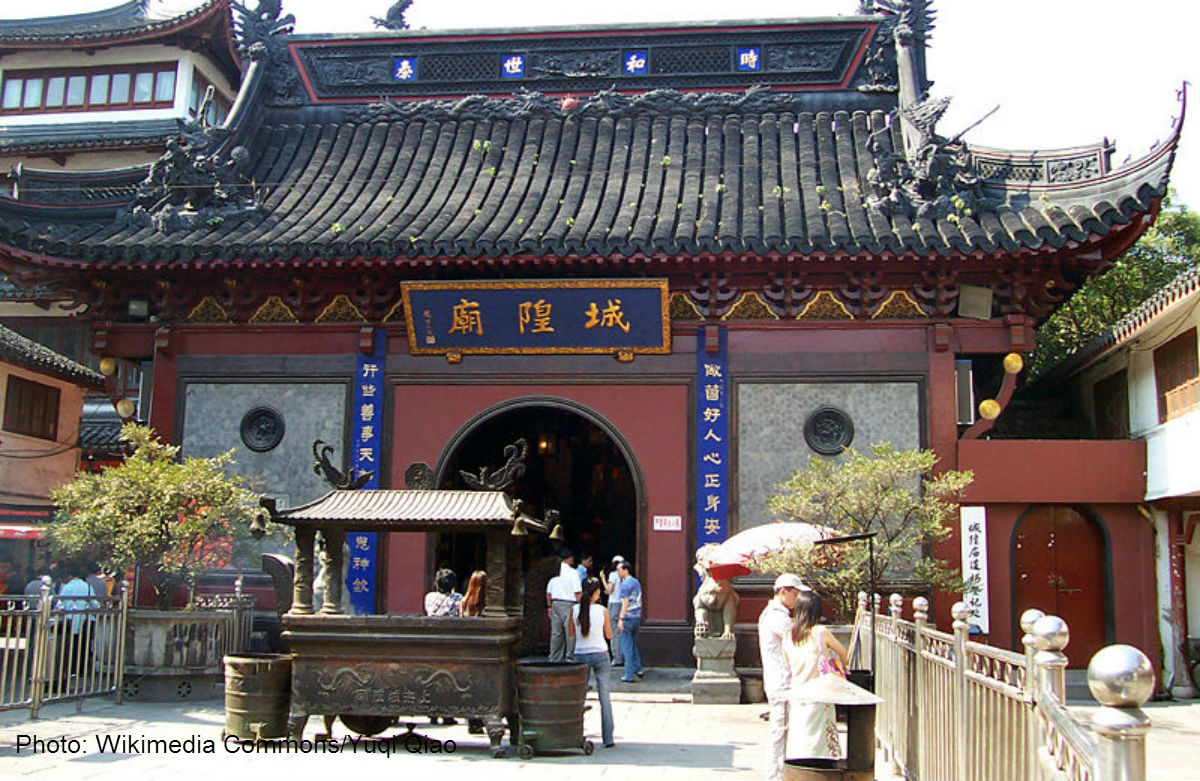 TAIPEI - A religious procession featuring representatives from more than 50 temples from both sides of the Taiwan Strait yesterday marched down the streets of Kinmen in celebration of the traditional Chinese deity of the city guardian, or Cheng Huang.
Participants from 31 temples in Taiwan and 26 in China gathered at Wuchung Island's, the host of the religious festival, which also attracted a large crowd of followers.
The procession marked the Wuchung temple's 334th anniversary, as well as the centennial of the establishment of Kinmen County, which lies just off China's southeastern coast.
At a ceremony attended by Kinmen County chief Lee Wu-tu as well as his counterparts from Taiwan's other counties, Culture Minister Lung Ying-tai presented Wuchung's Cheng Huang Temple with a certificate recognising the festival as an important cultural activity of the country.
Generally speaking, every town has its own Cheng Huang temple.