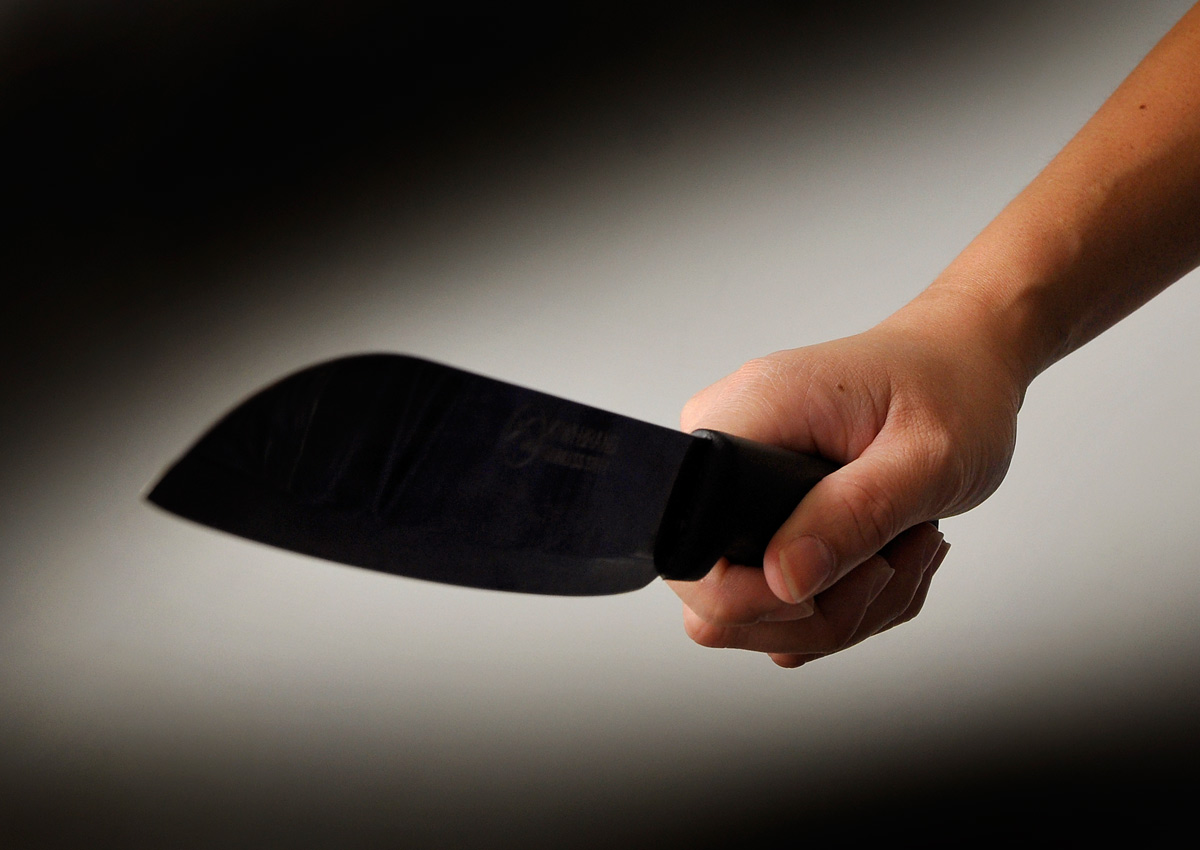 BEIJING - A man in China's southern region of Guangxi wounded 11 children with a blade at their kindergarten on Wednesday (Jan 4), state television said, in the country's latest mass knifing incident.
Violent crime is rare in China, compared to many other countries, but there has been a series of knife and axe attacks in recent years, many targeting children.
China Central Television said in a post on its official microblog that a man climbed the wall of the kindergarten in the city of Pingxiang and attacked the students.
All of the wounded children had been sent to the hospital but their injuries were not life-threatening, CCTV said.
It said the suspect had been detained by police and the incident was being investigated, but did not give his full name.