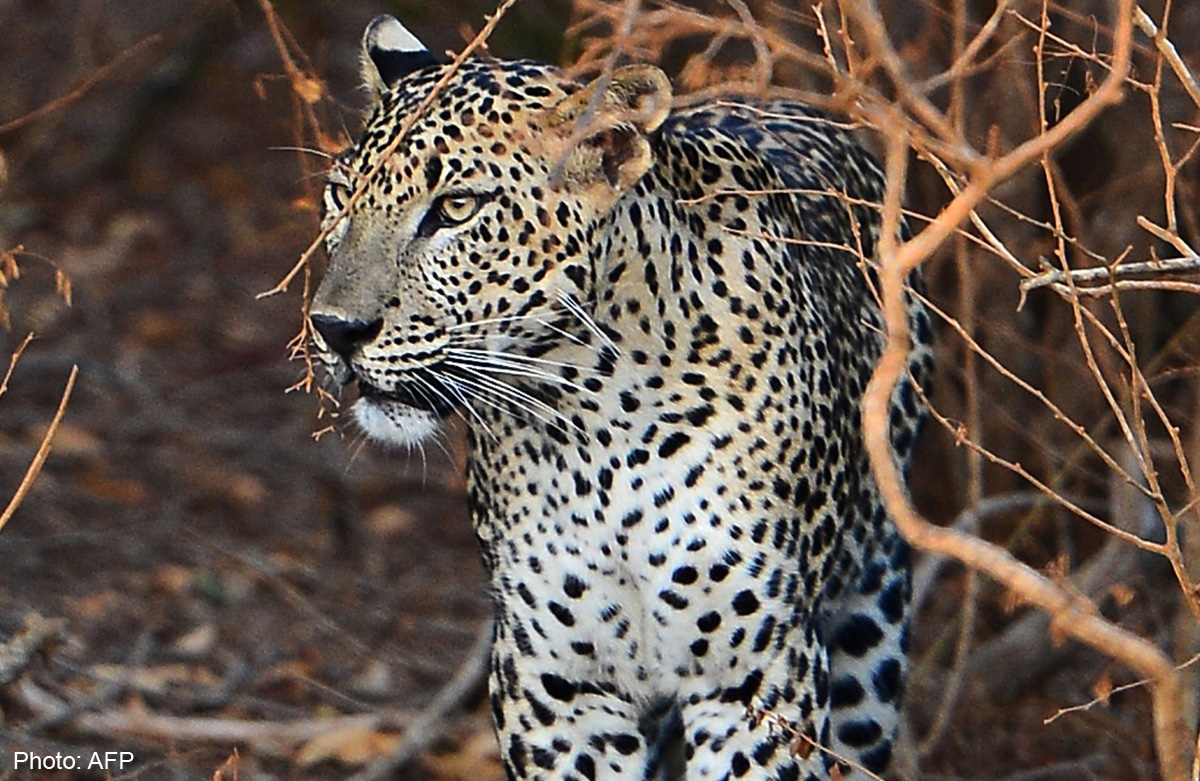 Leopards at Bhubaneswar's Nandankanan Zoological Park will now be housed in a new open-air enclosure, following in the footsteps of Gangtok Zoo and Aizawl Zoological Park.
The 1,150 sq m enclosure, which is the largest in the country, will be guarded by an 8,000-volt solar-powered electric fence. The fence is a precautionary measure, as leopards are expert climbers and can climb up any kind of fencing. The zoo has also opened a walk-through aviary that will have an array of colourful birds.

Get a copy of tabla! for more stories.