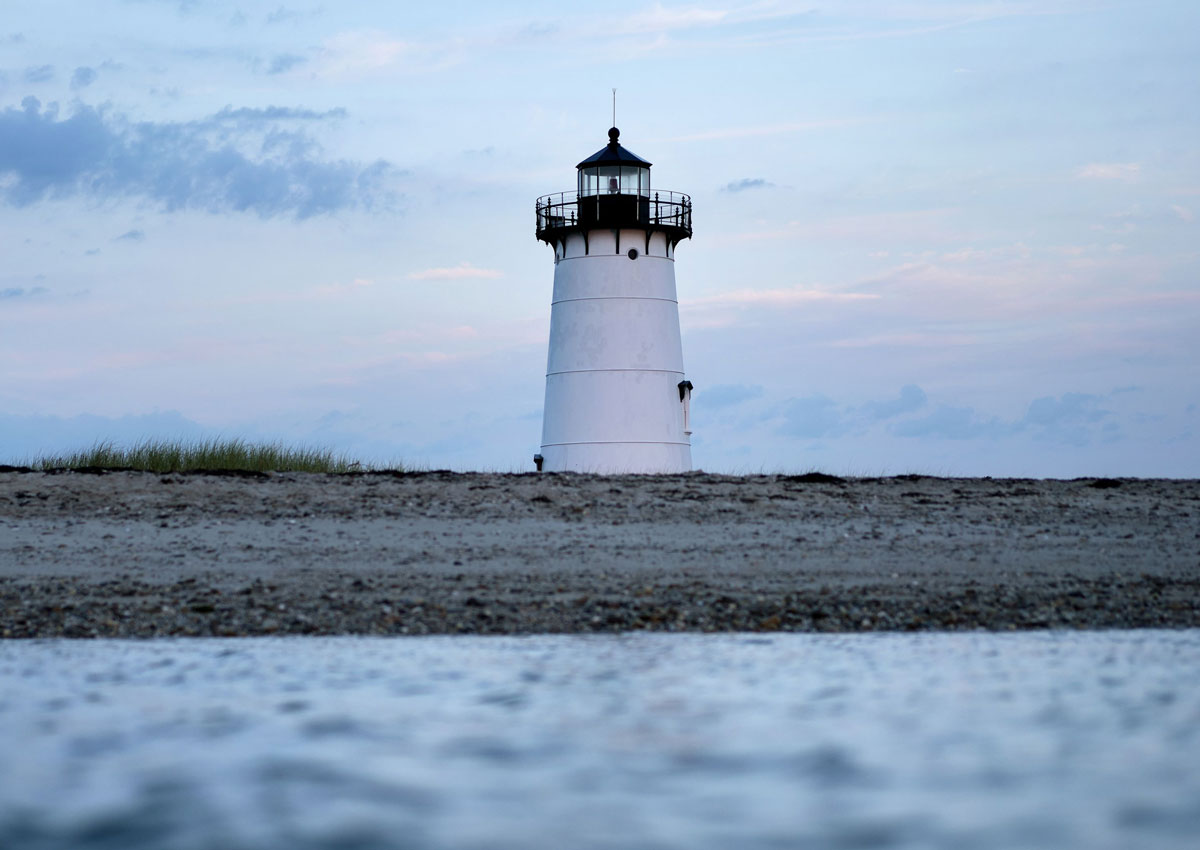 To promote coastal tourism in the country, the government is planning to develop 78 lighthouses as tourist attractions under the public private partnership model.
According to the shipping ministry, the identified lighthouses are in Gujarat, Maharashtra, Goa, Karnataka, Kerala, Lakshadweep, Tamil Nadu, Puducherry, Andhra Pradesh, Odisha, West Bengal and Andaman and Nicobar Islands.

Get a copy of tabla! for more stories.