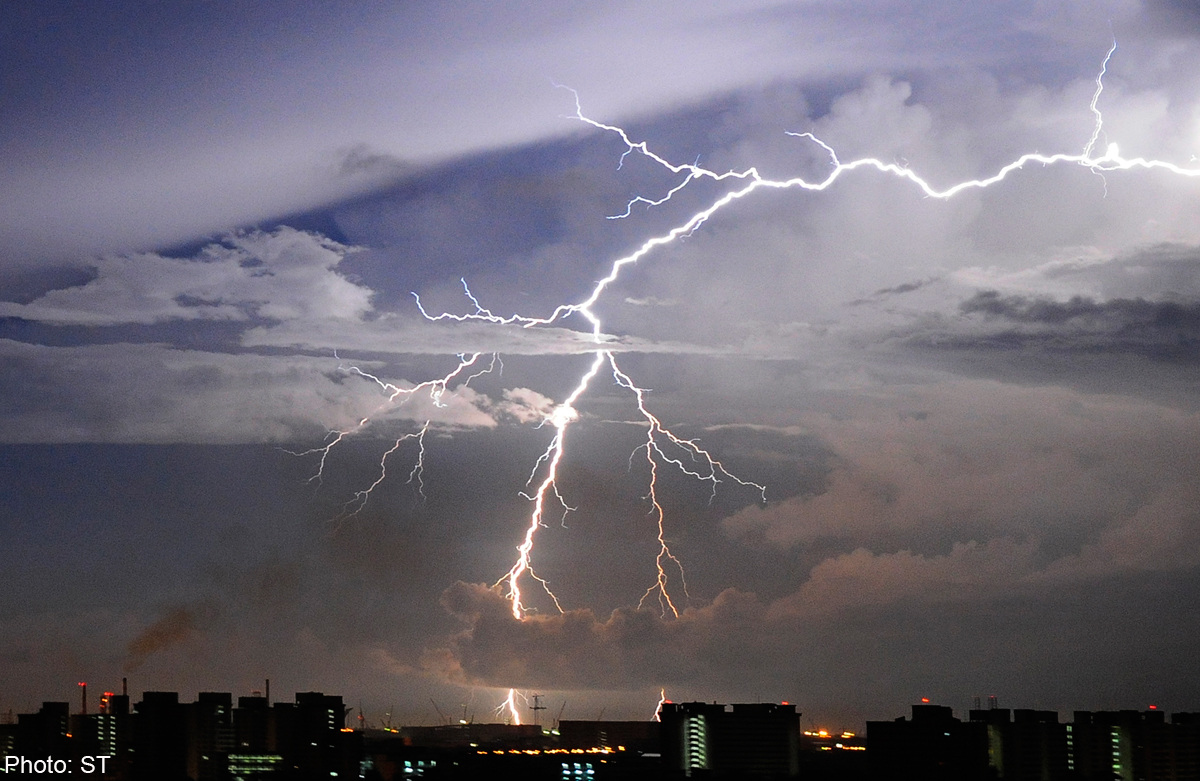 INDIA - A small portion of the east tower of Sri Meenakshi Sundareswarar temple in Madurai, Tamil Nadu, was damaged when it was struck by lightning.
The incident on Thursday night shocked the devotees as the tower had a lightning arrester, reported Tamil Nesan.
Situated on the southern part of the Vaigai river, the temple is one of the major monuments under the Hindu Religious and Charitable Endowment.
The temple has four towers or gopuram (gateways to the temple) facing four directions.
Many devotees have since questioned the quality of the lightning arresters installed in temples across the state.
They alleged that the authorities had not been cleaning the towers, which were stained with bird and bat droppings. There were also small plants growing on the towers.
The devotees also accused the authorities of inspecting the lightning arresters only during consecration ceremonies, which take place every 12 years.
According to a temple official, the towers were stable and steps had been taken to repair the damaged part.
The work will be completed within the next few days.