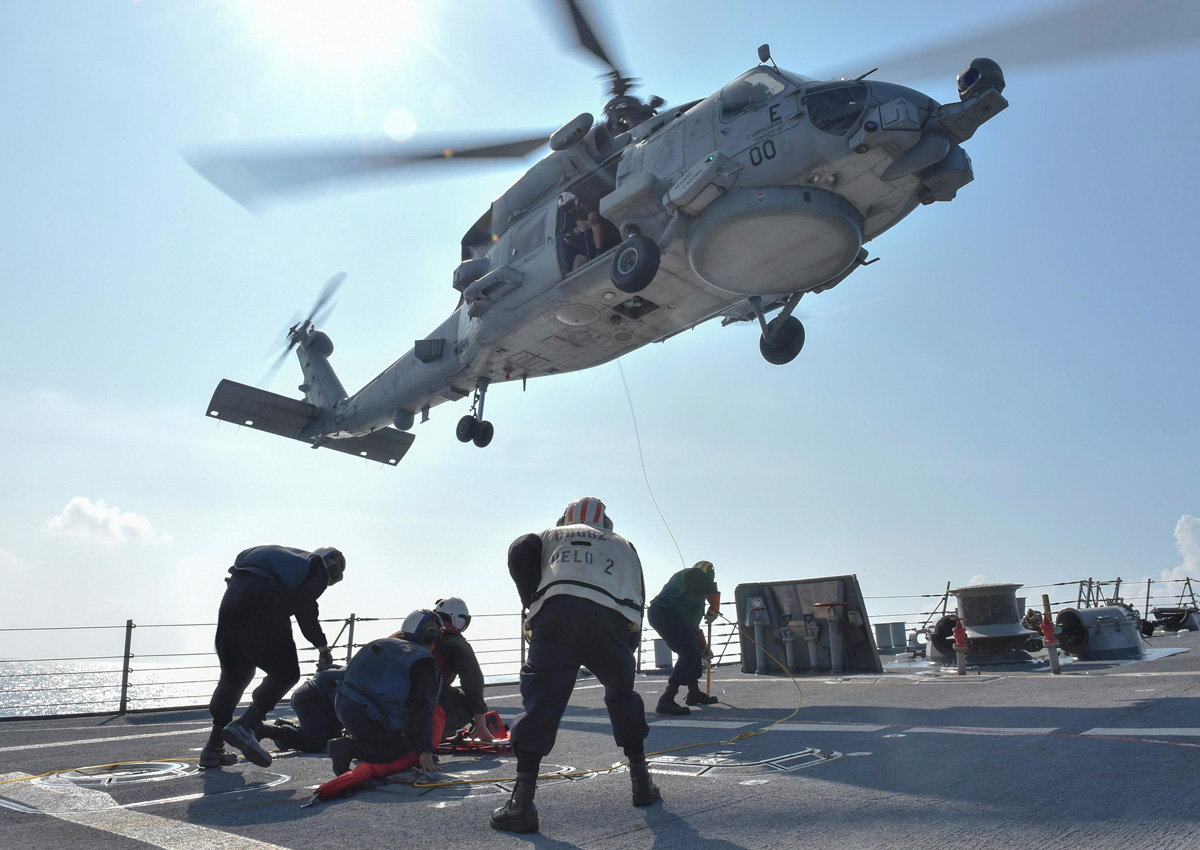 KUALA LUMPUR - Asia-Pacific leaders opened a final summit Sunday with attention expected to swing back to the maritime standoff in the South China Sea, closing a marathon week of diplomacy largely overshadowed by the recent jihadist attacks.
Heads of government from 18 countries including the United States, China, India, Russia, Japan and nations in Southeast Asia are meeting for the annual East Asia summit, this year hosted by Malaysia.
The Kuala Lumpur diplomatic-political meetings follow a trade-related forum in Manila earlier in the week that included many of the same leaders.
The annual season of summitry has so far been dominated by expressions of concern and calls for action over the extremist attacks in Paris and Mali, and bombings in Lebanon.
Sunday's gathering brings China to the same table as rival claimants to the South China Sea, plus US President Barack Obama, who in Manila called on Beijing to halt its push to expand tiny atolls into fully-fledged islands.
China's island-building is aimed at reinforcing its toehold in the strategic sea but has sparked concern of a Chinese territorial grab.
Obama met Saturday with counterparts from the Association of Southeast Asian Nations (ASEAN) and they issued a joint statement stressing the need to maintain freedom of navigation and over-flight rights in the South China Sea.
Obama also backed ASEAN's calls for progress with China on agreeing on a code of conduct at sea to prevent conflict.
China has been accused of dragging its feet on the code - which could limit its freedom of action at sea - while it works to turn its disputed claims into a fait accomplit.
"For the sake of regional stability, claimants should halt reclamation, new construction, and militarisation of disputed areas," Obama said Saturday.
Washington has repeatedly warned that traffic through the South China Sea, a key conduit for world trade, could be threatened by China's moves.
It recently sent US naval vessels to the region to stress the right to free passage, a move that angered Beijing.
China insists on sovereignty over virtually all the resource-endowed South China Sea, which is also claimed in part by a handful of other countries.
Southeast Asian foreign ministers who met Friday in Kuala Lumpur issued a joint statement saying they were "seriously concerned" over the land reclamation.
Earlier Sunday, the heads of ASEAN signed a largely symbolic agreement to formally establish an EU-style regional economic bloc by year-end.
The declaration of an "ASEAN Economic Community" (AEC) takes ASEAN a step closer to an envisioned single Southeast Asian market with free flow of goods, capital and skilled labour across borders.
The summit's host, Malaysian Prime Minister Najib Razak, urged his counterparts to step up efforts to realise a vision that many experts view as difficult, if not impossible, to achieve.
"We now have to ensure that we truly create a single market and production base with freer movement of goods and services with common standards, far greater connectivity and removal of barriers," Najib said.
Achievement of that vision will cause foreign investment in the region to "expand exponentially," he said.
But the AEC's realisation remains a distant goal - if it is ever fully achieved - due to significant non-tariff and other barriers and large development gaps across the diverse region.