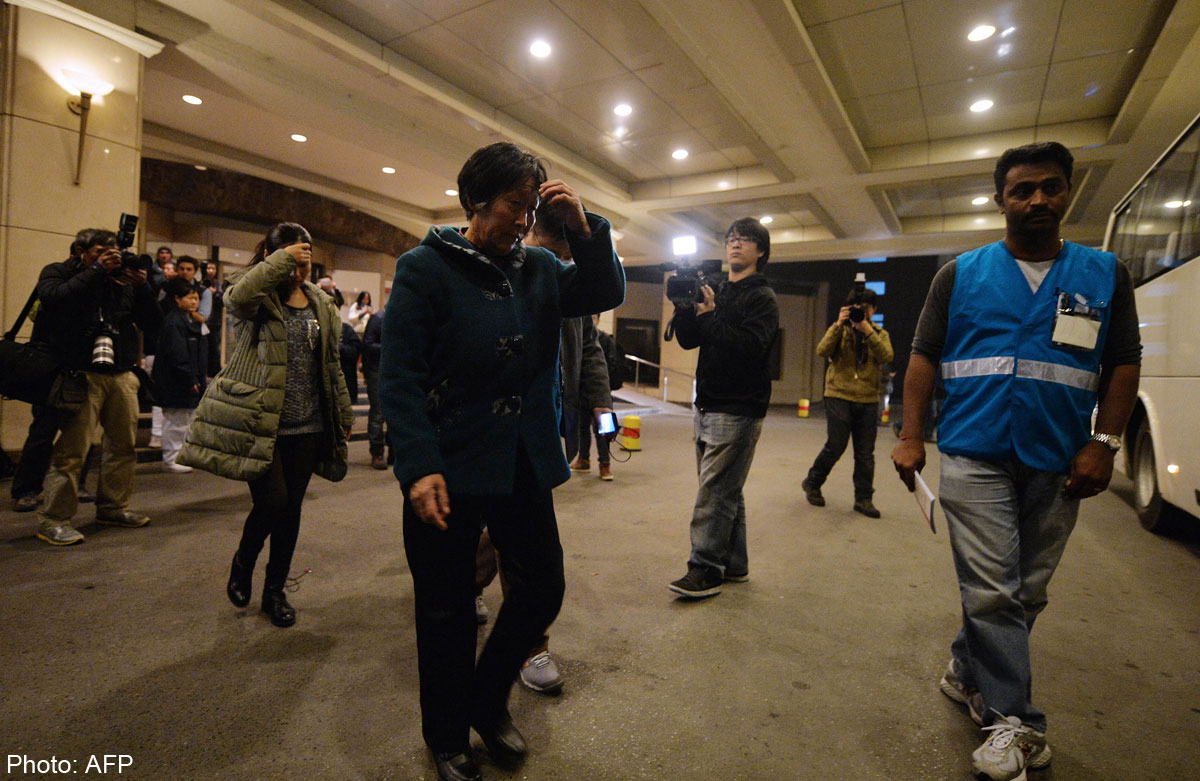 BEIJING - Families of affected passengers are in the process of sorting out their travelling documents at Lido Hotel here.
Some of them have expressed their interest to be in Kuala Lumpur to get first-hand information and the MAS command centre here has facilitated the issuance of passports and visas with the relevant agencies.
But not all have the intention of leaving Beijing, where they have gathered since Saturday morning.
A Chinese family member told the media he did not see the point of flying to Kuala Lumpur when the missing aircraft has yet to be located.
"All we can do there is wait as well," the man, who refused to reveal his name, said yesterday.
He was also frustrated that no Chinese officials were on hand at Lido Hotel.
"We wish the government would put pressure on (relevant authorities) to improve the efficiency of search and rescue mission," he said.