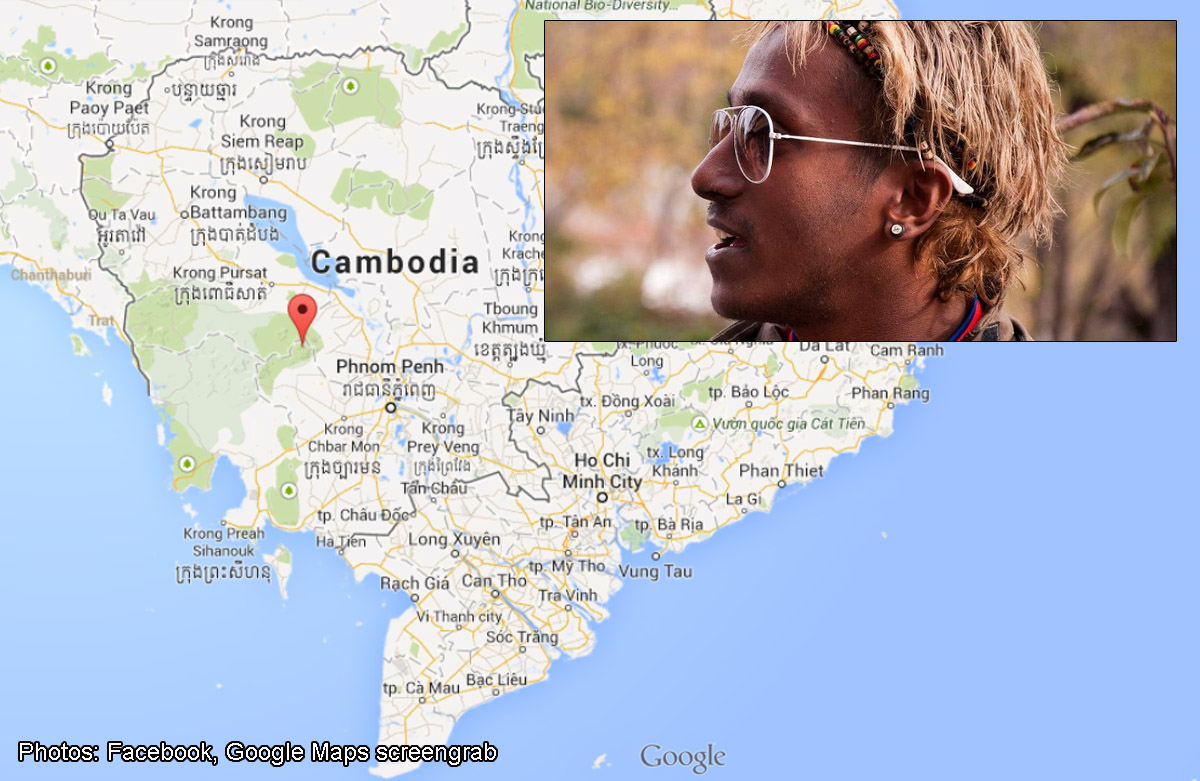 PHNOM PENH - A Singaporean mountain climber reported missing in Cambodia has been found, a Singapore broadcaster reported Monday.
"The missing Singaporean has been found safe," Singapore's Ministry of Foreign Affairs reportedly told the broadcaster.
"The Singapore Embassy in Phnom Penh is in contact with the local authorities and the next-of-kin to arrange for his return to Singapore."
The broadcaster reported Saturday that Sanjay Radakrishna, a 26-year-old trainee teacher in his final year at Singapore's National Institute of Education, had been planning to climb Phnom Aural.