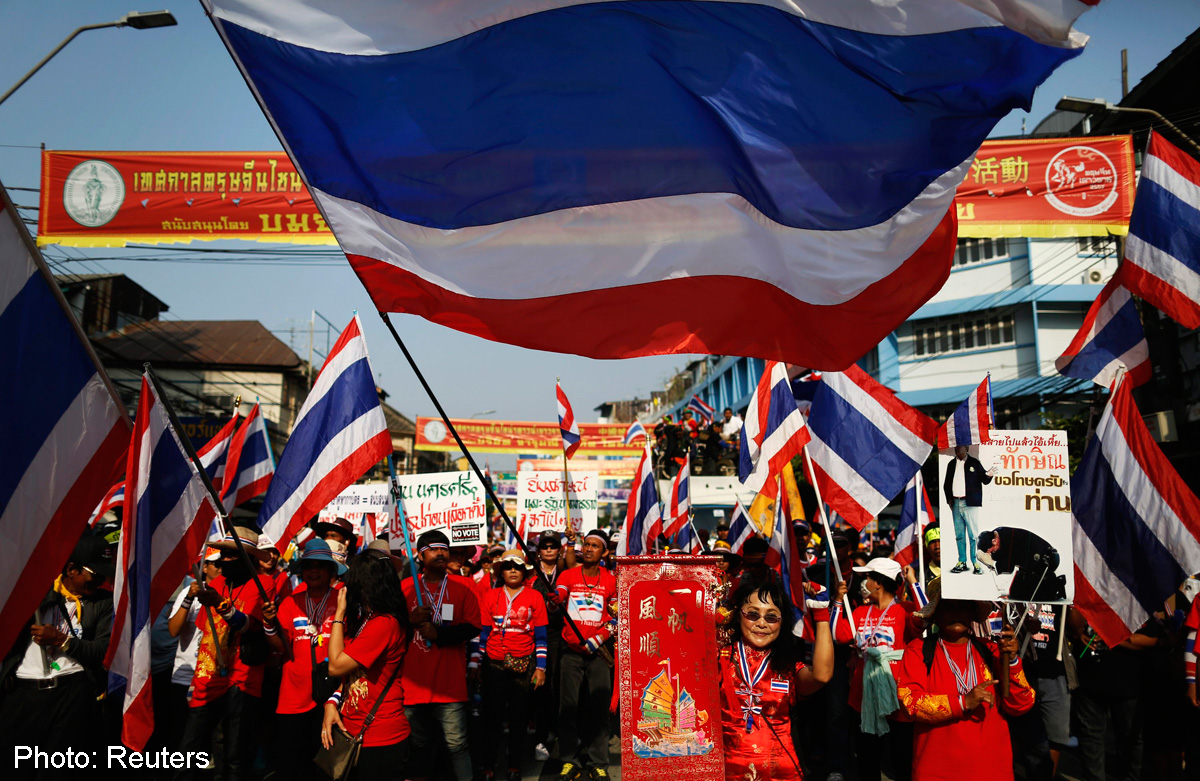 THAILAND - Moderates from both sides should try to move toward dialogue and not allow extremists to polarise Thai politics further, Marc Saxer, director of the Bangkok office of the Friedrich Ebert Foundation, said yesterday.
The German foundation works to promote democracy and political education.
"It's necessary to have the conversations shift back to the moderates," he said. The many groups that came out over the past weeks calling for a dialogue should try to merge into one to make their voices louder.
No contentious issue should be brought to the table initially and the focus should be on establishing mutual trust and restarting talk.
In the medium term, all stakeholders should be allowed to take part in the dialogue, as it has been proven over the past eight years or so that when one side tries to impose rules on the other, it does not work.
The conflict is essentially a fight between two groups of elites and their allies for control of the country. All sides should focus on the future instead of "yelling at one another".
"To pull Thailand back from the brink, the political process needs to be re-opened… With Thailand dysfunctional, others are happy to become the transit hub connecting China to Southeast Asia," he said.