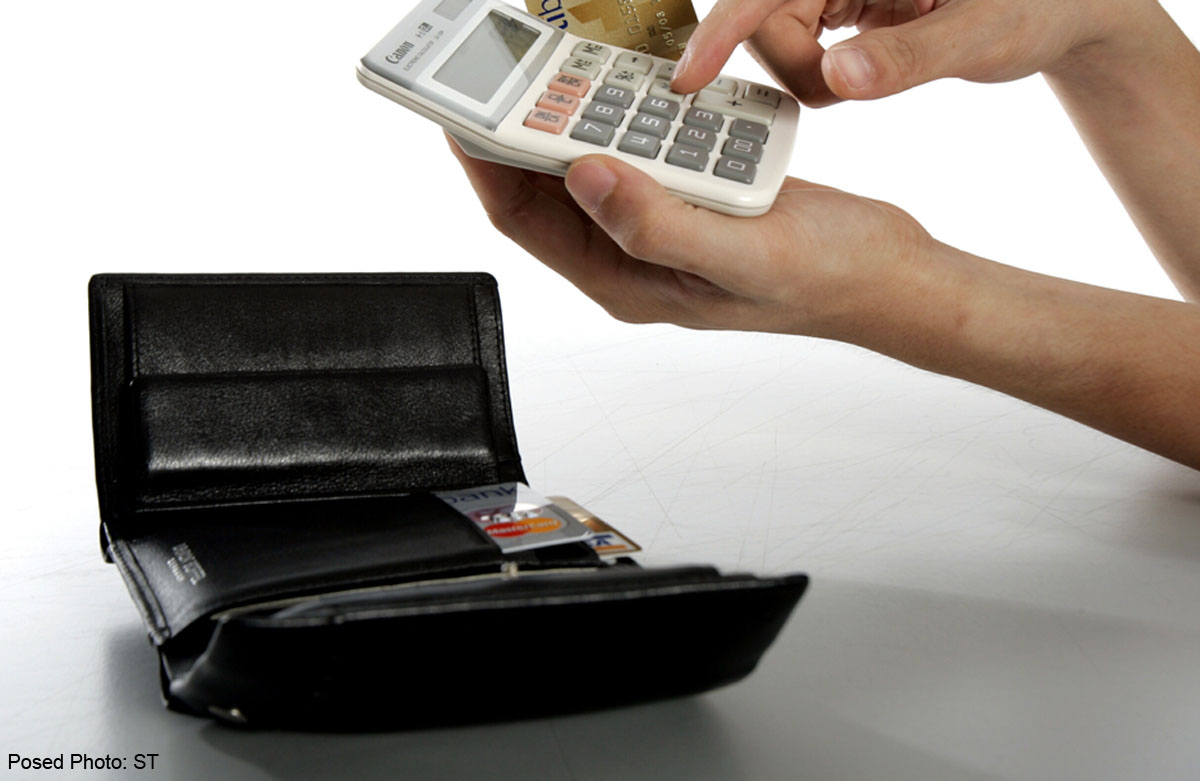 TAIPEI, Taiwan - Taiwan people are more interested in saving money for travel than buying property, according to a survey.
Of the Taiwan people saving money, 52 per cent describe overseas travel as one of the purposes on which they will spend their savings, while only 39 per cent name buying property or redecorating their homes as an option, according to the survey conducted by MasterCard.
The credit card company concluded that Taiwan people now care more about their leisure life.
MasterCard conducted the survey on consumers' spending behaviour in Taiwan and 15 other countries in the Asia-Pacific area in July and August this year. It surveyed a total of 8,087 people, each of whom was asked to name multiple purposes for his or her savings.
The survey showed that 84 per cent of the respondents from Taiwan had plans to increase or maintain the same amount of savings in the next six months, compared to 77 per cent in the same period of last year.
The Taiwan people intended to save 27 per cent of their incomes in the next six months, dwarfing the average of 19 per cent in the Asia-Pacific area, the survey showed.
Taiwan people are more apt to prepare for the future by saving money and better managing their wealth, MasterCard said.
The survey also showed that 54 per cent and 53 per cent of the people are saving money for investment and retirement purposes.