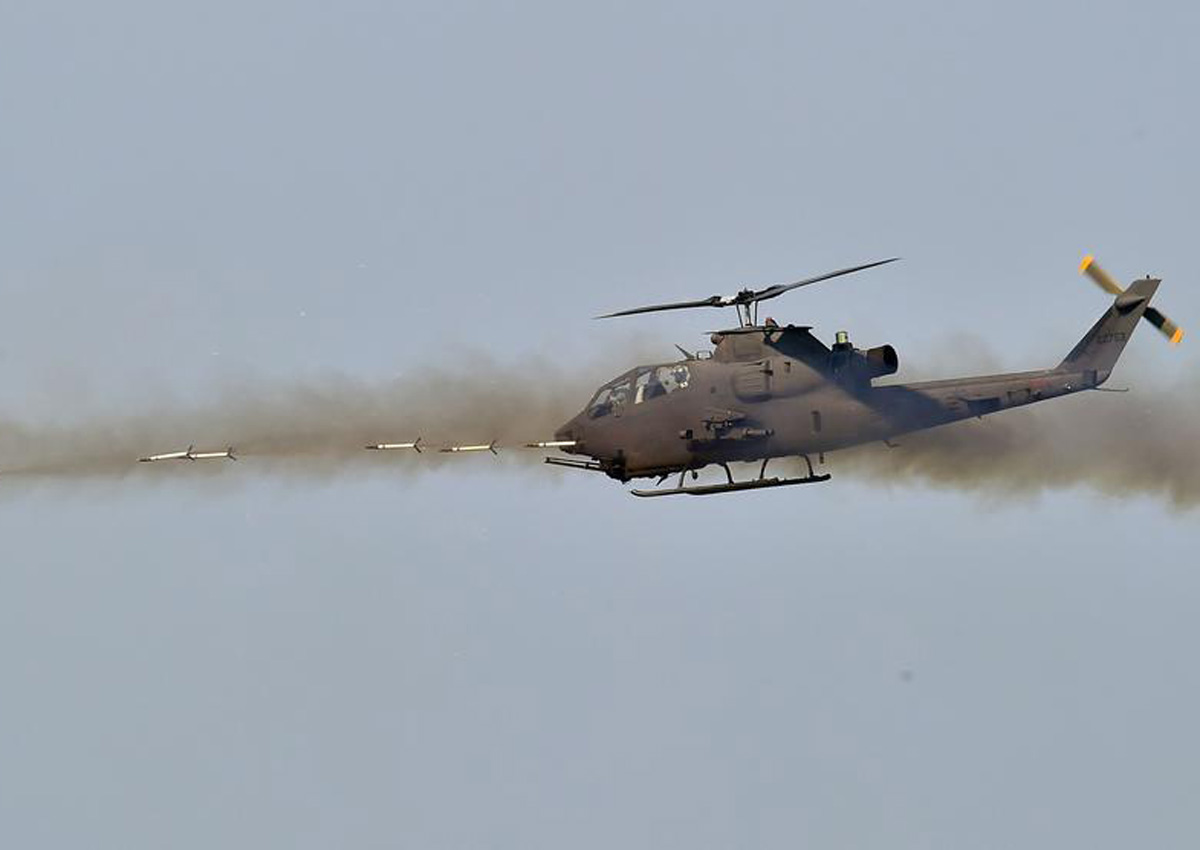 Seoul - North Korea on Tuesday bitterly criticised the South for staging a live-fire drill near their disputed sea border, hinting it may respond to Seoul's "confrontation" just days before the rivals were due to hold talks designed to improved relations.
A spokesman for the North's powerful National Defence Commission (NDC) described the exercise conducted Monday as the "most vicious military provocation aimed at confrontation" and "reckless sabre-rattling", according to the state-run Korean Central News Agency.
Despite the North's warning of possible "merciless" retaliation, Seoul conducted the drill around front-line islands in the Yellow Sea to mark the anniversary of North Korea's deadly shelling of one of the islands five years ago, the South's defence ministry said.
However, the NDC spokesman added "the South Korean authorities clearly showed again that their hostile and confrontation 'policy towards the North' still remains unchanged", KCNA reported.
"It is as clear as noonday what results such (a) confrontation racket they staged when various pending issues between the north and the south are ... on the agenda, will bring about. We will follow the South Korean authorities' attitude".
Seoul has vowed to hit back immediately if North Korea launches any provocations.
"I want our military to build up a perfect combat-readiness posture so they can deal with any kind of threat or provocation without hesitation," President Park Geun-Hye said in a video message at a ceremony marking the anniversary on Monday.
The two Koreas will on Thursday hold rare talks aimed at setting up a high-level dialogue that might provide the foundation for a sustainable improvement in relations.
The talks at the border truce village of Panmunjom will be the first inter-governmental interaction since officials met there in August to defuse a crisis that had pushed both sides to the brink of armed conflict.
Five years ago, in response to a South live-fire drill near the countries' tense sea border, the North bombarded Yeonpyeong island on November 23, 2010, killing four South Koreans - two soldiers and two civilians - and prompting the South to return the fire.
The exchange of fire lasted more than an hour, with the two sides trading more than 200 shells and sparking brief fears of a full-fledged war.
Casualties on the North's side remain unknown.