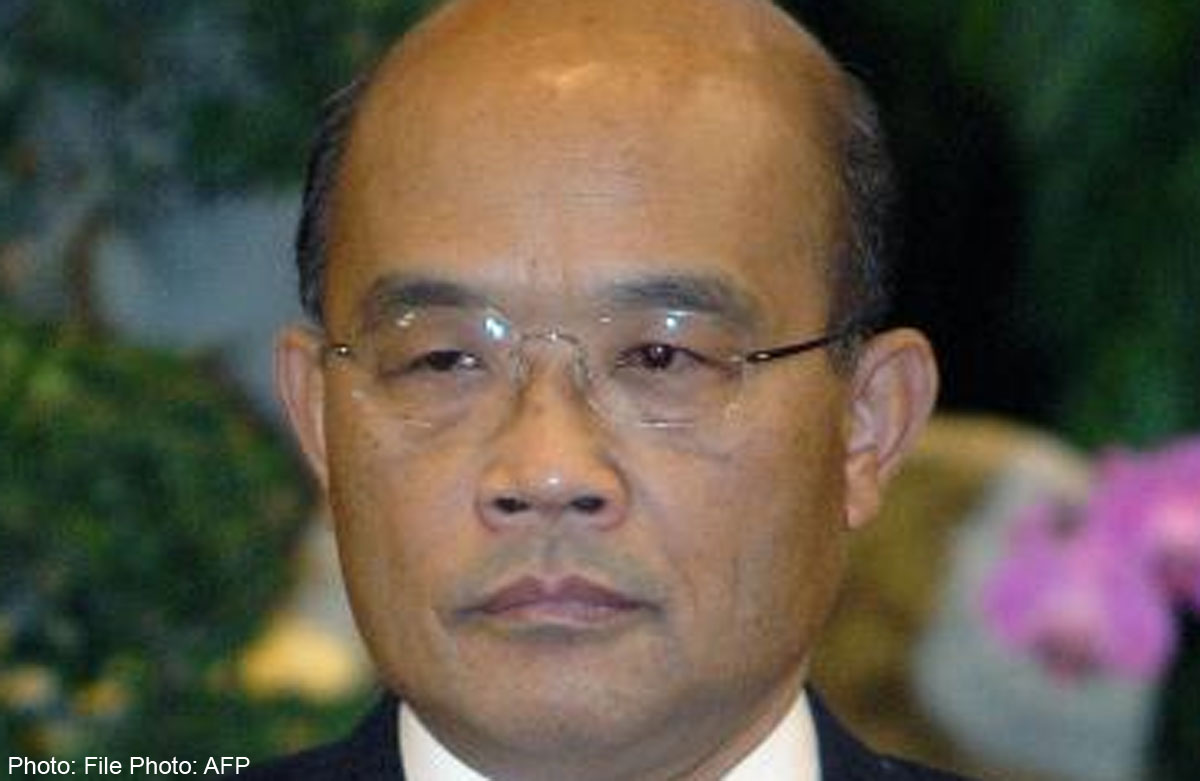 TAIPEI, Taiwan - The question of who will be the next chairperson of the Democratic Progressive Party (DPP) may also be related to who will be the DPP candidate for the presidential election of 2016.
Analysts consider current party Chairman Su Tseng-chang and his predecessor Tsai Ing-wen as the most likely candidates to win the position.
Former Premier Frank Hsieh has already announced his intention to run for DPP chair, while Su and Tsai have both hinted at a possible bid for the post.
If Su and Tsai both decide to participate in the DPP chair election, the competition between the "two suns" of the party could be a preview of the fight for the DPP nomination to run for president in 2016.
How this power struggle will develop has quickly become a hot topic among political analysts.
There are several factions within the party, including the Green Friendship Alliance, New Tide Faction, Hsieh's supporters, Su's supporters and backers of former Premier Yu Shyi-kun. Each faction controls thousands of votes and supports different people within the party.
According to some DPP members, Su not only enjoys the overall influence of his position in the party but also has a good relationship with the Green Friendship Alliance, while Hsieh has his own substantial influence and many followers.
In addition to the factions, modern DPP members are more independent, which could be an advantage for Tsai, who has somewhat less influence among her opponents' supporters. Currently there is no clear frontrunner.
Hsieh pointed out recently that people who are aiming to run for president should carefully consider whether or not they want to be placed under the mental pressure that comes along with running for the post of DPP chair. Hsieh also said that the chairperson election may involve too many conflicts of interest for Tsai, so she should reconsider her participation in the election. Therefore, Hsieh volunteered to be one of the participants in the race for the top opposition spot.
Former DPP Legislator Lin Cho-shui said the next DPP chairperson will guide the party in the seven-in-one elections. Therefore, if the party performs well in the year-end election under the lead of the new chairperson, he or she may become the DPP candidate for the presidency.