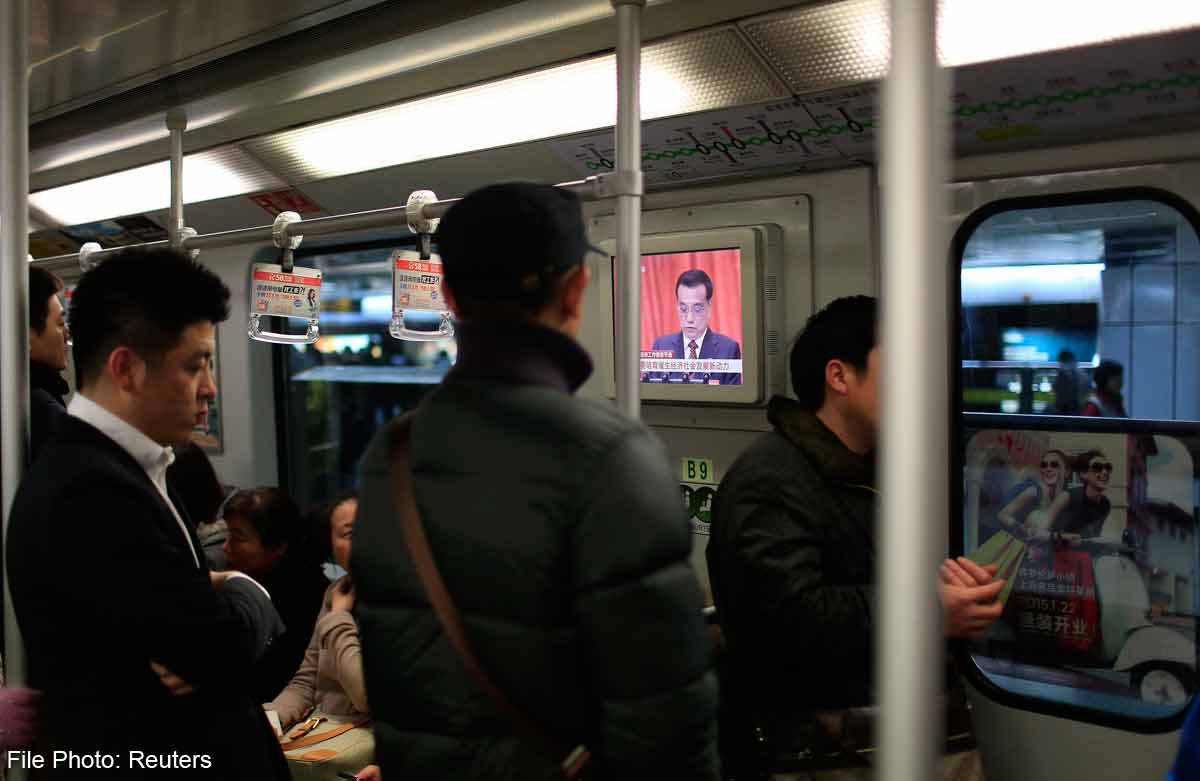 SHENZHEN - A woman collapsed during rush hour yesterday morning in a subway in China's Shenzhen city, sparking a stampede among panicked passengers that left nine injured, the local and Hong Kong media reported.
Witnesses said the woman had just alighted from a train onto the platform at Huangbeiling Station when she suddenly fainted, China's Sina news portal reported.
There was a loud cry, which frightened other passengers also getting off at the station and those waiting to board, causing both groups to rush in each other's directions, according to witnesses.
In the chaos, many people were pushed to the ground, they said.
A trail of debris including bags, shoes, half-eaten food and mobile phones were left on the platform in the wake of the incident, the Shenzhen Evening Daily reported.
Those hurt sustained only minor injuries and were taken to hospital, the Shenzhen Metro, which operates the train service, later announced.
Writing later on her blog, a female passenger said she was "rushed at" by hundreds of people, who came like a flood.
She felt lucky that she emerged unscathed from the chaos, which lasted about two minutes, the South China Morning Post quoted her as saying in her blog.
"When I got on the train, I saw a woman of about 50 looking very pale, who was barefoot after losing her shoes. She also lost her bag. It was very scary," she added.
Another woman wrote: "I saw nothing but darkness as (an) 'endless number' of people trampled over me. I instinctively raised my arms to protect my head.
"My handbag was torn, my face swollen and my arms now ache badly when raised. What an experience."
Instances of mass panic have been common in China following frequent reports of indiscriminate armed attacks in public and a mass killing last year by Uighur separatists at a train station in Kunming, in south-western China.

Get MyPaper for more stories.