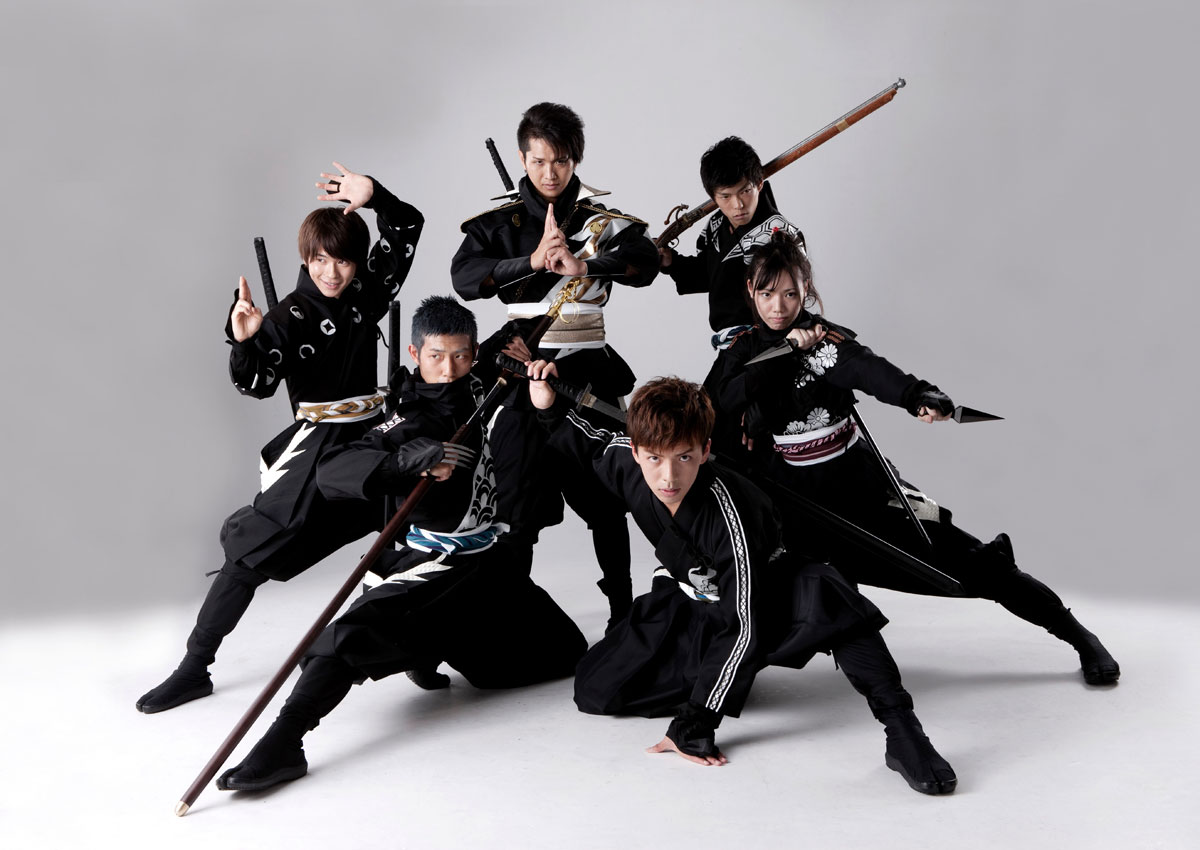 Tokyo - Hundreds of aspiring ninjas from abroad have overwhelmed tourism officials in Japan looking to hire six full-time secret assassins, massively outnumbering local applicants.
Central Japan's Aichi prefecture is hiring a troupe of ninjas - the martial-arts masters and stealth assassins of feudal times immortalised in history books and period dramas - to promote tourism.
In a job advert published earlier this month, the prefecture said candidates of any nationality were welcome. Week later, more than 200 applications were sent to the prefecture, with 85 per cent coming from foreigners.
"We received so many applications and inquiries," Satoshi Adachi of the prefecture's tourism promotion unit told AFP.
"We didn't expect such a huge response (from overseas)." Out of the 235 original applicants, tourism officials have whittled the competition down to 37 finalists.
The foreign finalists, 13 in total, hail from countries as far afield as the United States, France and Thailand, Adachi said.
Despite the high number of foreign applicants, there were far more Japanese finalists - 24 - as many from abroad were eliminated by the need to pay their own way to Japan for auditions next week.
The newly hired ninjas will receive a one-year contract with monthly pay of 180,000 yen ($2,200) plus bonus.
Their duties will include performing backflips, using the trademark "shuriken" - ninja star - weapon and posing for photographs with tourists.